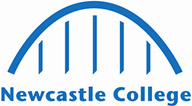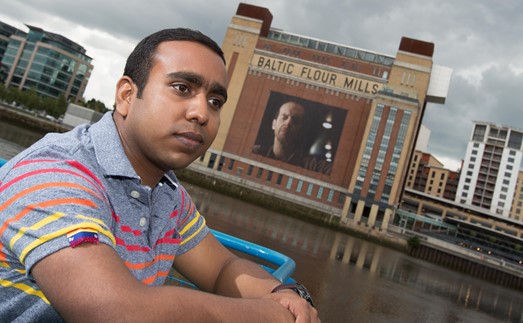 Select the right route
Student Route is the main immigration route for study. If you want to study a full-time course which is longer than 6 months in duration you need to obtain a Student Route visa. All non-EEA nationals wishing to travel to the UK on Student Route must obtain entry clearance prior to leaving their home country.
Student Route entry clearance is confirmed as a yellow sticker in your passport known as a vignette. Once you have this sticker in your passport you can travel to the UK.
Newcastle College is now listed on the Tier 4 Sponsor Register as NCG. Please see the updated Student Route Sponsor register.
Newcastle College is a division of NCG. The sponsor and main site of study address remains the same (Rye Hill Campus, Scotswood Road, Newcastle upon-Tyne, NE4 7SA). Therefore, the sponsor name which will appear on the CAS of Student Route students will now read NCG.