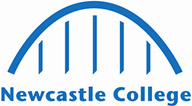 Newcastle College Digital Arts is home to some of the finest up-and-coming creative talent in the North East. Through strong industry links and work-based learning we prepare our students for careers in photography, animation, graphic design, film and TV. We offer courses at all levels from 16-18 college, to undergraduate and part-time.
Ideas are brought to life in our state-of-the-art television and design studios. With a focus on the cutting edge, students learn how to tell captivating stories through visual media. Our alumni include Barbour photographer Dave Foster, CEO of Midas Retouching Mark Francis, BBC Executive Producer Helen Spencer, The Corner London Creative Director Jordan Brown, Ogilvy Chief Copywriter Marcus Gibb, Iris creative directors Joe Goiceccia and Charlie Warcup and renowned Sports photographer Lee Smith of Reuters and Action Images. If you're a creative person with a passion for storytelling and design, this is the place for you!
Take a closer look at our courses
Digital Arts at Newcastle College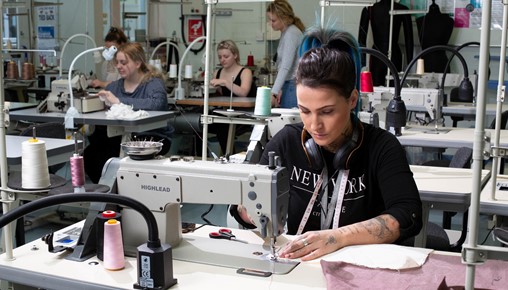 What can I do with a qualification in Digital Arts?
Meet our students and tutors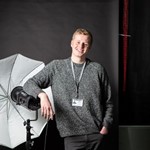 David Bell
BA (Hons) Photography
"The biggest highlight of studying at the University Centre was when I was offered the job at the Handbag Clinic as an in house photographer. Without the course and everything that I've learnt while studying here, I wouldn't have had that opportunity."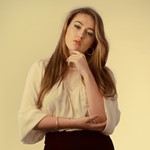 Jessica Cornforth
Level 3 in Photography
"I struggled at school, but I worked hard especially in maths and English, I was so relieved to pass both subjects at GCSE. I chose to study at college as I don't like exams and hands on learning was better for me."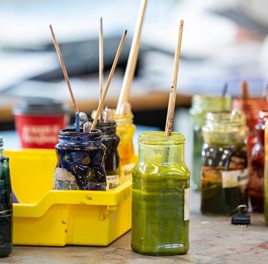 Employers,
do you want to...
Unlock the potential of your workforce?
Understand more about apprenticeships?
Find out about events and bespoke training solutions?