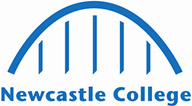 Acting - Level 3
Start Date: 2nd September 2024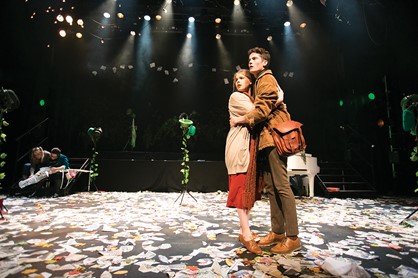 Length 2 years
Study Full-Time
Location Rye Hill Campus
Qualification Gained
Pearson BTEC Level 3 National Extended Diploma in Performing Arts Practice (Acting)
More about the course
This Acting course will prepare you for life as an actor on camera, stage or radio. As a student, you will train in our multi-million pound Performance Academy, where you will have access to state-of-the-art studios and facilities.
Our focus is to help you build a strong portfolio and develop your skills and knowledge to support your next steps. We will introduce you to camera and stage techniques and give you experience of working in classical, physical, contemporary and community theatre. You will learn about the history of theatre alongside acting techniques, performance skills and industry knowledge. 
You will learn how to effectively use expression, body, voice, timing and costume to portray convincing performances. You will learn how to write and direct your own work through devising, improvisation and script work and work as well as take part in 3 large scale performances a year.
What can I do with a qualification in Acting?
Actors, Entertainers and Presenters
Daily tasks:
Plays pre-recorded music at nightclubs, discotheques, and private functions.
Conducts interviews and prepares reports for news broadcasts, current affairs programmes and documentaries.
Introduces and presents radio and television programmes, reads news bulletins and makes announcements.
Trains animals to perform entertaining routines and may perform with them.
Performs singing, comedy, acrobatic, illusion and conjuring routines.
Assumes character created by a playwright or author and communicates this to an audience.
Studies script, play or book and prepares and rehearses interpretation.
Dancers and Choreographers
Daily tasks:
Demonstrates and directs dance moves, monitors and analyses technique and performance, and determines how improvements can be made.
Participates in dance performance.
Attends rehearsals to develop and practice dance routines for performance.
Builds and maintains stamina, physical strength, agility and general health through fitness exercises and healthy eating.