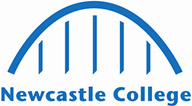 Life Skills/Preparing for Adulthood
Start Date: 5th September 2022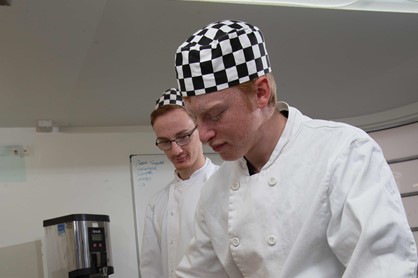 Length 1 year
Study Full-Time
Location Rye Hill Campus
More about the course
Are you looking to develop your confidence and independent living skills? Our Life Skills and Preparing for Adulthood course is unique, supporting you to develop everyday life skills with an accredited qualification.
This course is tailor made for you as an individual. If you are living with a disability and/or learning disability and looking to progress and prepare for employment, then this course is perfect for you.
You will develop independent living skills with the aim of working towards living on your own, building your confidence and your independence.
Entry requirements
No previous experience or qualifications are needed to study this course.
What will I achieve?
On successful completion you will receive either Pearson Edexcel Award or Pearson Edexcel Certificate in Personal Progression.
What will I learn?
Communication skills
Independent living skills
Having your say
Keeping safe
Being healthy
Looking after your own home
Getting out and about
How is the course taught?
Group work
Independent tasks
Games
Activities
Work experience opportunities
Students studying Life Skills or Preparing for Adulthood benefit from work experience opportunities in the college shop and coffee shop.
Where can I progress?
If you have studied Life Skills, you can progress onto Preparing for Adulthood when you successfully complete this course.
If you have studied Preparing for Adulthood, you can progress onto Vocational Options when you successfully complete this course. 
Course costs
If you are aged 16-18 when you begin your course you are likely to be eligible for free tuition. Detailed information can be found within the financial support section. 
If you are aged 19+ the cost of the course will depend on your circumstances. Our support pages can help you determine your suitability.