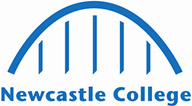 Exclusive spaces
We have a variety of dedicated study and relaxation areas for degree students in the HE Hub as well as other areas across campus.
Dedicated University Centre spaces:
Parsons Tenth floor - a dedicated floor for degree students featuring a computer room, break-out space, and eating and drinking facilities.

HE Hub (first floor) - The upper floor of the HE Hub is perfect for meeting up with friends, grabbing a bite to eat, or relaxing.

HE Hub (ground-floor) - The newly developed ground-floor of the HE Hub is an ideal area to talk about project work or hold meetings with tutors, fellow class mates or the HE research team. The Hub features sound-proof meeting booths and tabled seating. USB ports and laptop plug-ins are available throughout, as well as a dedicated PC area.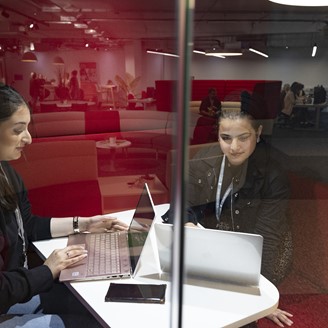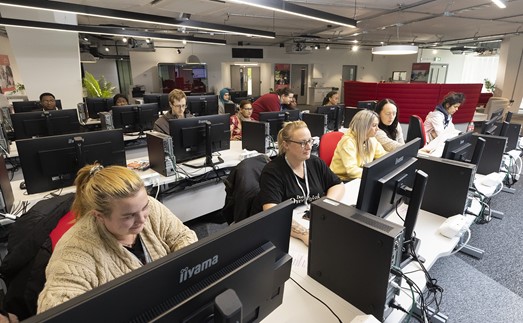 Where you'll learn
We have a variety of dedicated study spaces throughout the College including:
a dedicated on-site library, with online resources.

learner zones with break-out, computing, scanning and printing facilities.
There are also a number of exclusive study areas for our HE students including:
the brand-new HE hub with meeting pods, seating areas, and a bank of high-spec computers.

the tenth floor of Parsons building with dedicated study and social space.
OfS funded study areas
In 2022, Newcastle College University Centre was awarded over £2million from the Office for Students (OfS) to invest in the latest STEM equipment for our HE students, supporting their learning and preparing them to enter the workforce of the future.