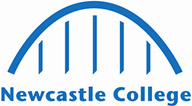 Driven by a passion to make things better, Science at Newcastle College offers a multidisciplinary experience for students who want to specialise in applied sciences, bio-chemistry, forensics or psychology. We deliver courses for all ages, with college (16-18), adult, undergraduate and postgraduate courses.
Our state-of-the-art laboratories and facilities are the perfect place to turn your curiosity into discovery. Client-led opportunities offer an excellent way to gain hands-on experience. We have worked with the likes of Akzo Nobel, CPI, Nestlé, Quantum, Suez, Sterling and Parker Hannifin. Browse our courses now if you want to see where a career in science could take you.
Take a closer look at our courses
Science at Newcastle College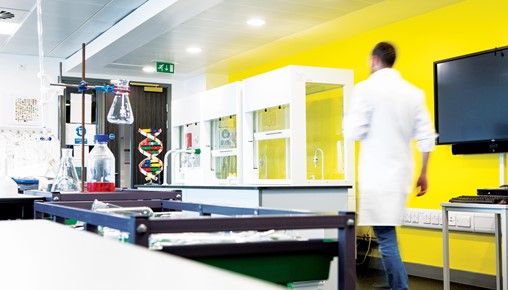 What can I do with a qualification in Science?
Meet our students and tutors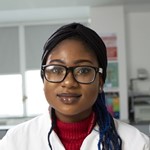 Ivana Odobo
Level 3 Science
"I came to the UK a year ago from Italy. The teaching here is very different, here the teaching environment is more comfortable and teachers are very approachable. I have made a lot of friends not just in my class but across the college."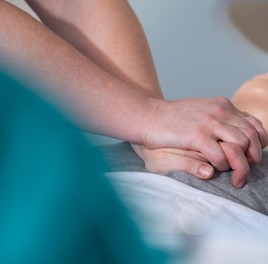 Employers,
do you want to...
Unlock the potential of your workforce?
Understand more about apprenticeships?
Find out about events and bespoke training solutions?