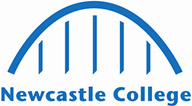 College 16 to 18
Performing Arts
If you're into Performing Arts, Newcastle College is perfect for you. The halls of our Performance Academy are alive with the sounds of music and drama. Our renowned Academy offers the unrivalled opportunity to train in world-class facilities and learn from industry experts. It's your chance to focus full-time on your passion, and finally begin to follow your dreams of working for screen and stage.

You can study and specialise within your chosen discipline (Dance, Acting, or Musical Theatre). As well as being highly practical, our courses teach you the history and theory of your chosen art form as well as giving you industry knowledge and insight for your next career steps. You'll have the chance to work with like-minded students to deliver performances and shows that you'll remember forever.
What can I do with a Performing and Production Arts qualification?
Actors, Entertainers and Presenters
Daily tasks:
Plays pre-recorded music at nightclubs, discotheques, and private functions.
Conducts interviews and prepares reports for news broadcasts, current affairs programmes and documentaries.
Introduces and presents radio and television programmes, reads news bulletins and makes announcements.
Trains animals to perform entertaining routines and may perform with them.
Performs singing, comedy, acrobatic, illusion and conjuring routines.
Assumes character created by a playwright or author and communicates this to an audience.
Studies script, play or book and prepares and rehearses interpretation.
Dancers and Choreographers
Daily tasks:
Demonstrates and directs dance moves, monitors and analyses technique and performance, and determines how improvements can be made.
Participates in dance performance.
Attends rehearsals to develop and practice dance routines for performance.
Builds and maintains stamina, physical strength, agility and general health through fitness exercises and healthy eating.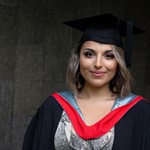 University Centre
Choose from over 60 degrees developed in collaboration with employers, so you'll graduate with the skills you really need to secure your dream job.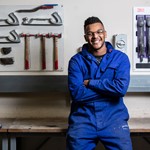 Apprenticeships
Earn while you learn with an apprenticeship at Newcastle College.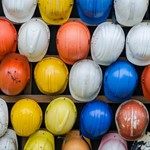 Levels Explained
Trying to make sense of your grades? Not sure what you can study? Read our handy 'levels explained' guide.