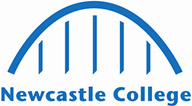 Adults 19+
Adult Skills for Work
Whether you are looking to take that first step back into employment and want to enhance your skills or simply take up a new hobby, we have a range of free short courses for you.
A number of exciting courses are on offer in a range of areas from digital and IT skills, English and maths skills and even skills to improve your health and wellbeing. So there is bound to be a course that is right for you.
We even offer courses for those looking to become Trade Union Representatives, or current representatives wanting to develop their knowledge further.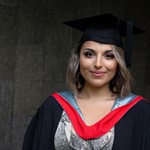 University Centre
Choose from over 60 degrees developed in collaboration with employers, so you'll graduate with the skills you really need to secure your dream job.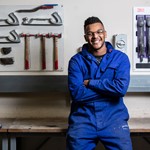 Apprenticeships
Earn while you learn with an apprenticeship at Newcastle College.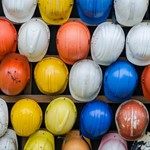 Levels Explained
Trying to make sense of your grades? Not sure what you can study? Read our handy 'levels explained' guide.