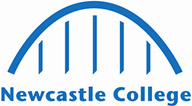 Train and develop your staff
Now more than ever it's important to have staff with the right skills and knowledge to take your business into the future. Our team can help you find the right courses for your team, ensuring the training they receive reflects your business needs.
From part-time short courses to full-time degrees, free adult courses and flexible online learning, we have hundreds of courses to choose from. We can help you and your employees understand the available funding too.
Level 2 NVQ Diploma in Railway Engineering Track Maintenance
This six-week course is suitable for adults aged 19 and over looking to start a career in the Rail Industry.
The course will develop your skills and knowledge in railway engineering track maintenance. You'll learn through a variety of practical sessions and workshops and be taught by industry experienced rail engineering tutors in our multi-million pound Rail and Civil Engineering Academy. The Academy is the first of its kind in the North East, and has been developed to cater for all aspects of railway engineering.
You will explore a range of practical and theoretical modules including track maintenance, track renewal, routine inspection of P-way infrastructure, railway safety and receive training on tools and equipment.
Upon successful completion of NVQ and if selected by one of our linked employers, a further two weeks of Safety Critical training may be offered.
Applicants must be willing to work flexible hours including weekends and nights in all weathers. You should also be physically able and willing to complete practical work, as well as capable of passing Network Rail Drugs and Alcohol medical.
To find out more or to apply, please contact Ross Clark on 0191 200 4546 or email rail@ncl-coll.ac.uk.
Network Rail Safety Critical Courses
Newcastle College offers a range of Safety Critical courses at our state-of-the-art Rail and Civil Engineering Academy and we are a fully Accredited NSAR / RTAS Training Provider.
Courses include:
Network Rail E-Learning (online exam) - 1 Day Course

Personal Track Safety AC - 1 Day Course

DCCR (working near to DC rail) - 1 Day Course

OLEC 1 (Access OLE Construction Sites ) - 1 Day Course

Manual Handling (MH) - 1 Day Course

Fire Awareness (FA) - 1 Day Course

Emergency First Aid (EFA) - 1 Day Course

TIC (Track Induction Course) - 5 Day Course

FULL TIC (Track Induction Course with EFA/FA/MH ) - 8 Day Course
All applicants must have:
A valid and up to date Network Rail endorsed medical

A primary sponsor

A D&A registered on the sentinel system

Good understanding of English language and literacy

Full company branded PPE
To enquire, contact Ross Clark on 0191 200 4546, Neil Stevenson on 0191 200 4762, or email rail@ncl-coll.ac.uk.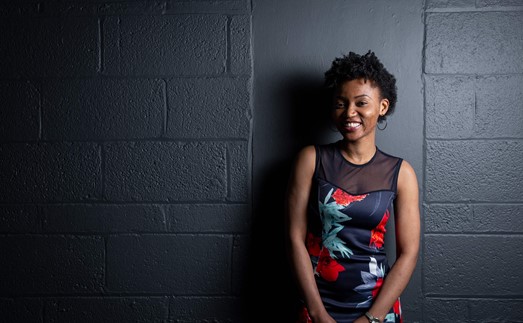 Browse our courses
Explore part-time, full-time and online course options.
We have a wide variety of courses to help up-skill your staff and elevate your business' potential. Explore what's on offer now.