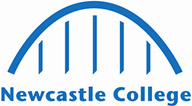 Train and develop your staff
Now more than ever it's important to have staff with the right skills and knowledge to take your business into the future. Our team can help you find the right courses for your team, ensuring the training they receive reflects your business needs.
From part-time short courses to full-time degrees, free adult courses and flexible online learning, we have hundreds of courses to choose from. We can help you and your employees understand the available funding too.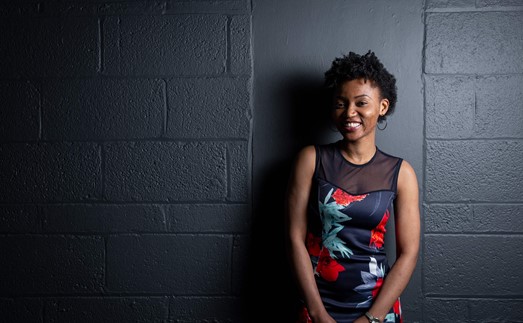 Browse our courses
Explore part-time, full-time and online course options.
We have a wide variety of courses to help up-skill your staff and elevate your business' potential. Explore what's on offer now.
Explore our adult courses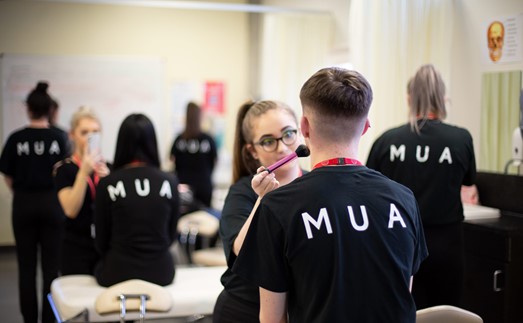 Browse our courses
Bespoke training for your staff through ESF funding
We're offering a number of fully-funded courses in a wide range of sectors, specifically designed to upskill your workforce.
Explore our courses