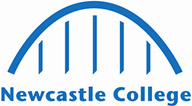 Counselling Skills - Level 3 Diploma
Start Date: 27th February 2024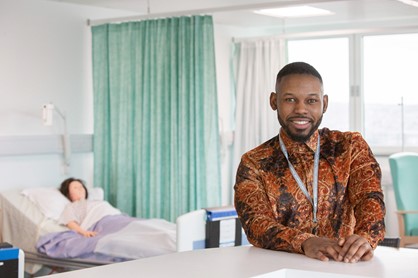 Length 3 months
Study Part-Time
Location Rye Hill Campus
Qualification Gained
NCFE Level 3 Diploma in Counselling Skills
More about the course
Are you interested in using counselling skills as part of a functional role in a wide range of sectors or looking to progress towards accredited counsellor status with one of the counselling professional accrediting bodies? This Level 3 Counselling is for you!
This qualification will provide you with more in-depth knowledge of the use of counselling skills in everyday life and work, and the theoretical approaches that underpin the use of these skills. 
You will develop counselling skills, understand the different approaches involved in the use of counselling skills, within different contexts, and appreciate the importance of self-development.
What can I do with a qualification in Health and Care
Careers Advisers and Vocational Guidance Specialists
Daily tasks:
Monitors progress and welfare of young people in employment and advises them on any difficulties.
Organises careers forums and exhibitions and establishes and maintains contact with local employers, colleges and training providers.
Liaises with employers to determine employment opportunities and advises schools, colleges or individuals accordingly.
Visits educational and other establishments to give talks and distribute information regarding careers.
Advises on appropriate courses of study or avenues into employment.
Uses an interview, questionnaire and/or psychological or other test to determine the aptitude, preferences and temperament of the client.
Counsellors
Daily tasks:
Keeps accurate and confidential records.
Refers to other appropriate sources of help.
Presents different perspectives to the problem areas identified.
Encourages clients to discuss their feelings in relation to their problems, aiming to ensure that an understanding of the issues is achieved.
Meets clients face-to-face, working either one-to-one or with couples or families, or by telephone or internet.