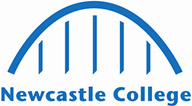 GCSE English Language
Start Date: 5th September 2022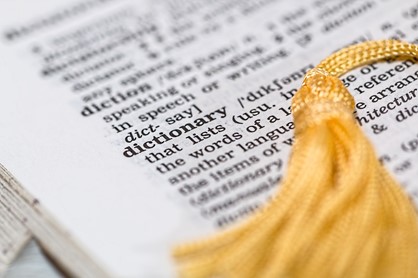 Length 1 year
Study Part-Time
Location Rye Hill Campus
Qualification Gained
GCSE English
More about the course
Want to get your GCSE in English? There's no time like the present.
This part-time GCSE course will give you a chance to study at a time that suits you. Classes are just 3 hours long and happen once a week. You can also choose one of our morning, afternoon or evening sessions - whichever works for you!

The course aims to improve your writing, reading and oral communication skills. It may also enhance your employment and progression prospects.
Entry requirements
Level 2 qualification in English

and/or
Grade D or 3 in GCSE English
What will I achieve?
Upon successful completion of this course you will receive a GCSE in English Language.
What will I learn?
Linear assessment

External assessment only in reading, writing and English Literature

An interesting and fresh list of prescribed texts

Skills based examinations which give a great deal of flexibility in teaching

Easily accessible and responsive subject support.
How is the course taught?
Lectures

Class discussions

Presentations

Group work

Homework tasks

Open text book study

E-learning
How am I assessed?
For GCSE English Language, the course requirements are as follows:
Four written coursework assignments (40% of the total mark)

Two exams (60% of the total mark)

Speaking and Listening coursework.

Government regulations specify that coursework is conducted under supervised conditions, in college.
In speaking and listening learners must:
Present and listen to information and ideas

Respond appropriately to the questions and views of others

Participate in a range of real life contexts in and beyond the classroom, adapting talk to situation and audience and using standard English where appropriate 
Course costs
If you are aged 19+ the cost of the course will depend on your circumstances. Our support pages can help you determine your suitability.