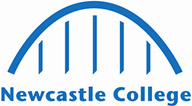 The Retreat
Relax and unwind with us
The Retreat is our on-site commercial hair and beauty salon and nail bar which offers some of the most technically advanced beauty treatments using high quality products including Elemis, Dermalogica and Environ at affordable prices.
Sorry, we're closed
Please note that The Retreat is temporarily closed to the public as we follow government guidance. 
We hope to welcome guest bookings again very soon.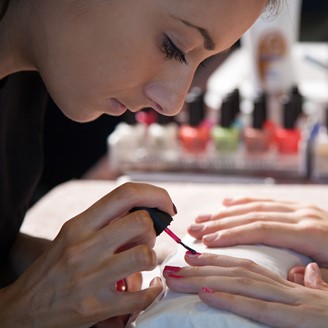 Our Services
Choose from over 40 different facial or body treatments which are carried out by supervised beauty students. Relax in one of our 14 individual beauty treatment rooms, each with an electric couch, music and light controls to provide you with a unique and relaxing experience. Fancy a new look? We offer styling, colouring, finishing and 'updos' for that special occasion which are carried out by our trainee student stylists under the guidance and close supervision of fully qualified instructors. A men's barbering service is also available. Download our price list
Opening Times
Monday: 10.30am - 1pm
Tuesday: 1.30pm - 7pm
Wednesday: 2.30pm - 8pm
Thursday: 2.30pm - 8pm
Friday: 11.30am - 5pm
Saturday and Sunday: Closed
What we offer
We offer a range of services including:
Facials

Eye and nail treatments

Waxing

Massage

Spa treatments

Specialist clinic treatments

Hairdressing
Download our most recent price list here.
Book an appointment
To book an appointment call 0191 200 4602 or email  theretreat@ncl-coll.ac.uk
Please note: some treatments may not available on all days due to varying student levels, please call to confirm in advance.