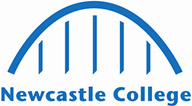 Sports Injury Clinic
Helping you get back into sport and exercise
The Newcastle College Sports Injury Clinic is our on-site specialist facility which gives our Level 5 and Level 6 sport and exercise degree students the opportunity to deliver sports massage and rehabilitation services to the local community. The clinic helps to diagnose and treat a variety of sports injury conditions that impact on exercise and mobility.
Sorry, we're closed
Please note that The Sports Injury Clinic is temporarily closed to the public while we follow national restrictions in place since Monday 4 January 2021.
We hope to welcome guest bookings again very soon.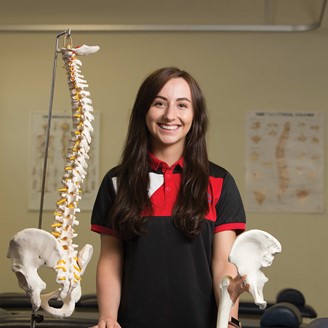 Our Services
We offer a range of services including gait and postural analysis, injury prevention and screening, sports massage, exercise programmes, KT taping and accupunture. Treatments are available for 30 or 60 minutes.
Book an appointment
If you would like to speak to a member of our team about your requirements and to book an appointment, you can call the clinic on (0191) 200 4638 or email catherine.mccabe@ncl-coll.ac.uk