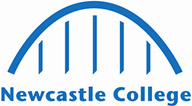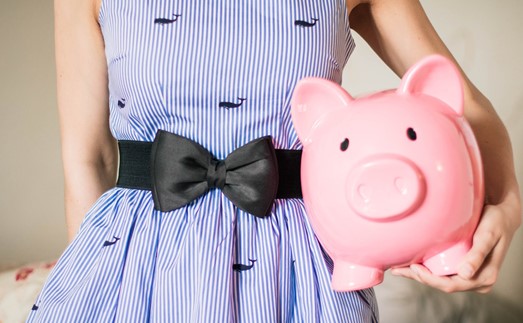 What is it?
A minimum loan amount is £300.

A loan can be taken out to pay the full or partial amount of the tuition fees.

Household income does not hinder your ability to apply.

There is no credit check involved.

Interest on the loans is low and linked to inflation.

Any balance outstanding will be written off after 30 years.
Getting a loan doesn't depend on your household income and you only start paying your loan back once you start earning over £26,575 per year. 
If your Level 3 course is an Access to Higher Education course and you go on to successfully complete an undergraduate degree then your Advanced Learner Loan will be written off!
Who is eligible for a Advanced Learning Loan?
Whether you qualify for an Advanced Learning Loan depends on: 
Your course
Loans can only be used to fund the following types of qualification:
A-Levels and AS-Levels (up to a maximum of four full A-Levels), Access to Higher Education Diplomas, vocational qualifications including technical and professional qualifications at Levels 3, 4, 5 and 6.

if the loan is for an Access to Higher Education course and you subsequently go on to complete your degree then you won't have to pay back your Advanced Learning Loan.
Your age
you must be 19 or older on the first day of your course
Your nationality or residency status
be living in the UK on the first day of your course

have been living in the UK, Channel Islands or Isle of Man for 3 years before starting your course

be a UK national or have 'settled status' (this means there's no restrictions on how long you can stay)
How do I apply?
You can apply for an Advanced Learning Loan using an online application form available on the GOV.UK website
To apply online, you must first have been issued with a Learning and Funding Information Letter, from your School Office at Newcastle College.
How much can I get?
The loan amount you are able to receive will depend on the type of course you take and how much the fees are for the course. The minimum loan you can receive is £300. 
What other support is available?
Newcastle College Childcare Fund
If you are aged 20+ you can apply for support for childcare costs from the college's Learner Support Funds. The childcare fund is a sum of money provided to colleges each year by government funding agencies and there are clear rules about how this money can be used to support learners.

The amount of support we may be able to offer you will depend on your student timetable and the age(s) of your child(ren).

To be eligible for childcare assistance from this fund you must:
Be an enrolled learner at Newcastle College on an FE funded course.

Have been resident in England or Wales for the last three years.

Be in receipt of an eligible means tested benefit e.g. Income Support, Housing Benefit, Working

Tax Credit or have a household income below £25,000

Be aged 20 or over at 31 August 2016.

In receipt of an Advanced Learner Loan if you are a 19+ Learner studying a Level 3 or Level 4 course.
19+ Discretionary Learner Support Fund
The 19+ Discretionary Learner Support Fund (DLSF) is a government fund. The assistance you receive is a discretionary award and it will always be conditional on your attendance in college. This fund is to help you if you find yourself in financial hardship and the College will determine how much you may be able to receive.

This fund may be able to help you with:
Travel costs

Stationery costs

Course related costs

Childcare costs

Emergencies

Study trips

University interviews