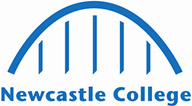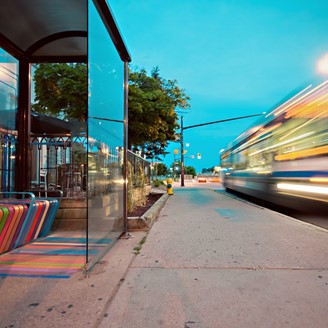 Free Travel and Parking
If you are aged 16-18 and joining Newcastle College from September 2021 you may be eligible for a FREE travel pass. We also offer complimentary parking for all of our students and staff (subject to availability).
Free Travel
You may be eligible for a travel pass, where part, or all of your travel costs are covered by our Learner Support Fund.
Application Guidance
We will review your application and, if you are eligible, will provide you with an appropriate travel pass or cash entitlement. We will base this decision on your route to college, and decide which is the most suitable option. This fund is a bursary decided by Newcastle College, and is non-negotiable.
We do not cover the costs of car journeys. However, drivers may also apply for a travel pass if they prefer to use public transport.
Your application may take up to four weeks to be processed, as we require verification of attendance from college registers. You will be responsible for any travel costs until your support is in place.
Please be aware your total travel cost may not be covered.
If you are a Northumberland resident you may be eligible to receive travel support through Northumberland County Council. You will need to contact Northumberland County Council to enquire eligibility prior to applying for Learner Support Funds.
How To Apply
To apply, download the application form and return it to:
Newcastle College – Student Services
FREEPOST NT920
Rye Hill Campus
Scotswood Road
Newcastle Upon Tyne
NE4 7SA
We can also send you a copy in the post. Please email Student Services if you would like to request this.
Free Parking
We offer free parking to all of our staff and students, on a first-come, first-served basis. Our parking locations are:
Main Entrance, Scotswood Road

Side Entrance, Maple Terrace
To park on campus you will need a Newcastle College parking permit. You can apply for this when you start college.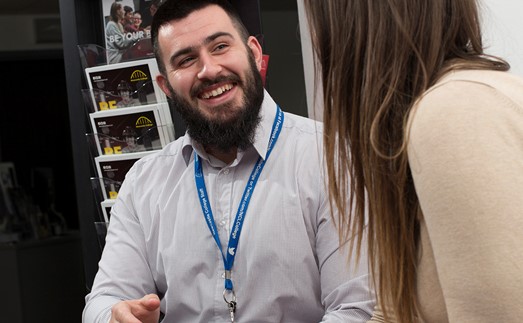 If you fall into one of the following categories you could be eligible for our 16-19 Vulnerable Bursary.
16-19 Vulnerable Bursary
Do you fall into one of the following categories?
A young person receiving Income Support, or Universal Credit because they are financially supporting themselves, or financially supporting themselves and someone who is dependent on them and living with them such as a child or partner.

A young person receiving Disability Living Allowance or Personal Independence Payments in their own right as well as Employment and Support Allowance or Universal Credit in their own right.

A young person in care or leaving care.
If so, you may be eligible for support.