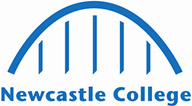 Psychology Access to Higher Education - Level 3
Start Date: 2nd September 2024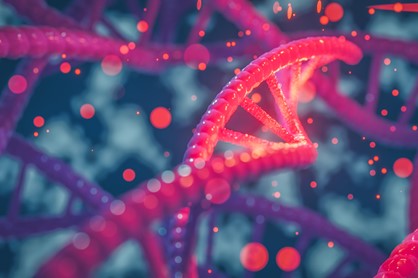 Length 12 hours per week for 35 weeks
Study Full-Time
Location Rye Hill Campus
Price Cat A: Free#, Cat C: £3,384, Adult Learner Loan: £3,384* Course Cost Categories
Qualification Gained
Access to HE Diploma Psychology
More about the course
Psychology is one of the UK's fastest-growing subjects at degree level, and this Access to HE course will provide you with the skills and knowledge needed to study a Psychology related degree.
You will learn everything from biological and developmental psychology to cognitive and social psychology as well as how to put these psychological principles into practise, including through counselling.
We approach psychology in open-minded perspective that values diversity and cross-culturalism and you will benefit from learning from the different experiences and backgrounds of your classmates.
This course focuses on your employability, allowing you to visit Select Psychology at Tynemouth to explore the resources available in the North East, and be assessed on your ability to apply your knowledge to solve real world problems within your working and social environment.