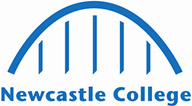 Gender Diversity and Using Pronouns - Level 1
Start Date: Various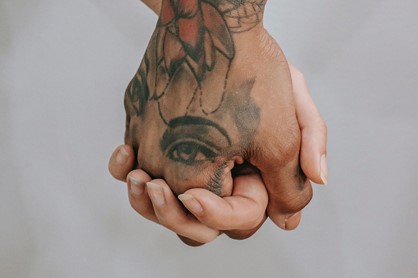 Length 3 hours over 1 week
Study Short Course
Location Teaching Development Centre
Price Cat A: Free, Cat C: £25 Course Cost Categories
Qualification Gained
Newcastle College Certificate - Gender Diversity and Using Pronouns
More about the course
What are gender pronouns and why do they matter? Gender pronouns are a way for individuals to express their gender identity and using the correct gender pronoun is important in respecting others and creating a more welcoming environment.
In this course you will cover the background of, and our understanding of gender—especially going beyond two binary options. 
You will also understand how the need to address gender diversity and using pronouns has grown significantly over the last few years.