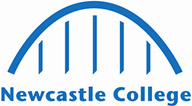 Wellbeing - Level 1
Start Date: Various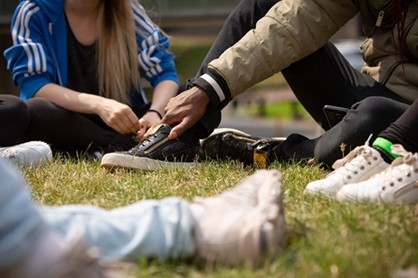 Length 5 hours per week for 5 weeks
Study Short Course
Location Online
Price Cat A: Free, Cat B: £99, Cat C: £350 Course Cost Categories
Qualification Gained
NCFE Level 1 Certificate in Wellbeing
More about the course
This course is for anyone interested in gaining an awareness in wellbeing. From understanding the harmful effects of excessive alcohol consumption to developing an awareness of dementia, mental health and personal safety... you will develop a deep understanding of how to stay healthy.
You will also have the opportunity to better understand stress, its causes and how you can prevent and reduce the effects of stress you encounter in your daily life.
Once you register for the course you will be sent a course learning pack consisting of two workbooks, your submission dates and a freepost addressed envelope for you to return your work.