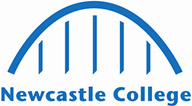 People in these occupations work with toddlers and children in an education or supportive setting.

Primary (and middle school deemed primary) and nursery education teaching professionals plan, organise and provide instruction to children at all levels up to the age of entry into secondary education.  
Take a closer look at our Childcare courses
What can I do with a qualification in Childcare?