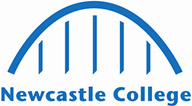 All students at Newcastle College are supported to develop a meaningful Career Plan and are provided with information, advice and guidance throughout the student journey.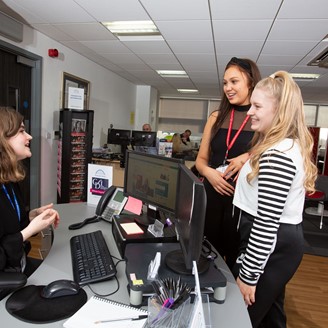 Key Contacts and CEIAG Reporting Schedule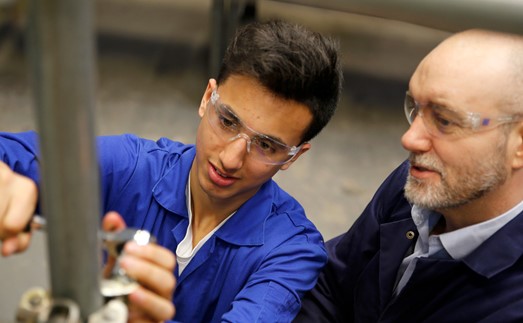 Careers Tool
Careers information is embedded throughout this website to demonstrate the careers available to students. Our handy Careers Tool also helps students find the perfect course based on their career interest. 
Careers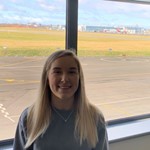 Olivia Williams
Level 3 in Aviation Operations
"Newcastle College has great industry links. As part of the course we do ambassador roles at the airport. We gain experience of different roles, a real insight into the careers available. Through this I am now employed in the airport working in Security."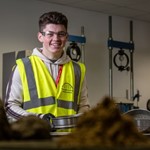 Olav Johnsen
Level 3 in Construction and the Built Environment
"The course is closely mirrored to industry so you get a taste of what working in the environment would be like. If you enjoy how things work and why then the built environment course is for you."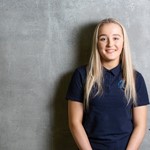 Courtney Dean
Level 3 in Travel and Tourism
"I saw the College offered this course so I came to an Open Day. I enjoyed the Open Day it was very informative. I meet the course tutor and the information she gave me about the course was very appealing."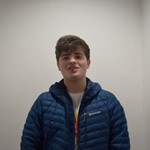 Fraser Shaw
Level 3 in Information Technology
"You get lots of hand on learning and work placement opportunities as part of the course. College is different to school, it's not as restrictive, you do more independent study, where you work at your own pace."