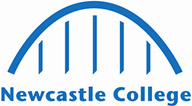 Sport
Turn your hobby and passion into a career with a Sports course at Newcastle College. Spending your time between college and our partner facilities you will be given everything you need to develop your skills within sports, health and fitness.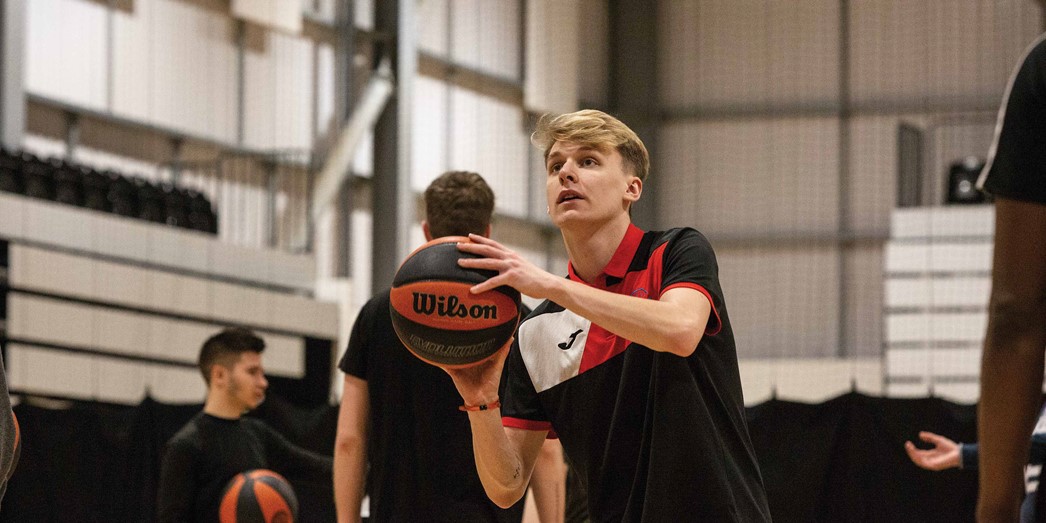 When you study a sports course at Newcastle College, you will not only learn in the College's own facilities but our links with Newcastle Eagles gives you access to their new Community Arena. 
On campus you will find:
two gyms with Technogym cardio machinery 

two sports halls 

sports injury clinic

fitness studio

climbing wall

exercise physiology lab

sports performance analysis software (PlayerTek).


Newcastle Eagles' new Community Arena is less than a ten minute walk from Rye Hill Campus and here you will enjoy practical sessions in their first-class sport facility.
Frequently Asked Questions
Where will I be studying?
Set in the heart of Newcastle, we offer an unrivalled student experience.
Our main campus is just a short walk from Newcastle's main train station, allowing you to benefit from the city's thriving student scene.  Newcastle has something for everyone, whether you're looking for some late-night shopping, a thriving restaurant scene or award-winning culture.
Sports lessons will be taught in different locations on and near-to Rye Hill Campus.  These locations include the Lifestyle Academy, with its lecture theatre and exercise physiology lab, our Sports Centre and our gym. Just along the road, you'll also spend time in the Newcastle Eagles Community Arena.
Is the campus safe?
Newcastle College has a range of security measures in place to ensure that all students and staff remain safe while on campus.
Security
We employ a team of security operatives providing 24-hour cover, 365 days a year. Optimum staffing levels are in place to ensure proactive foot patrols are conducted around the college estate, both internally and externally. All of our security staff can be identified by their hi-visibility clothing which is identified with SECURITY on the back which serves to distinguish them from other day-to-day contractors and suppliers who may also may be wearing hi-visibility clothing.
These security provisions run across all Newcastle College and NCG campuses.
CCTV
CCTV is extensively situated around the college, both externally and internally in some buildings for the purpose of crime prevention and public safety with a dedicated CCTV control room that is staffed continually. The CCTV control room has a dedicated emergency line number in addition to two other phone lines.
Identification System
In addition to general college staff challenging people without a valid college ID, security staff do this as part of their specific duties and conduct ad-hoc ID checks at the point of entry to buildings. We also have close liaison with our local neighbourhood police officers.
What facilities can I use outside of my studies?
At Newcastle College, we aim to provide students with an excellent learning experience which gives you the practical skills you need to be able to make a difference within industry. 
Whilst studying Sport, you'll embrace your independence, make lifelong friends and access our award-winning facilities and activities. 
We also try to give you as many opportunities as possible to have fun alongside your studies and we've got one of the best campus social scenes around.
When you are not studying, playing or practising, there are plenty of activities happening around the Campus. The Students' Union also runs a full social programme throughout the year including trips, events, volunteering as well as the opportunity to start and become members of clubs and societies.
Multi-faith rooms
There are a number of multi-faith rooms located across the College, in recognition of the cultural and spiritual needs of the College's diverse community. Regardless of which religion a student belongs to, how often they practice their faith and the frequency in which they do so, Newcastle College offers a quiet space for contemplation, reflection and prayer where all religious denominations are welcome.
Do you have study areas for students?
You will have access to many learning spaces across campus, where our teams are on hand to help you with independent study, research and academic skills such as referencing. 
Newcastle College has one of the largest further education college libraries in the north of England and here you can access over 40,000 books and hundreds of journals, magazines, DVDs, e-books and e-journal resources.