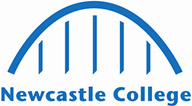 Childcare
Courses in Childcare can open up a range of opportunities supporting and working within young people's development.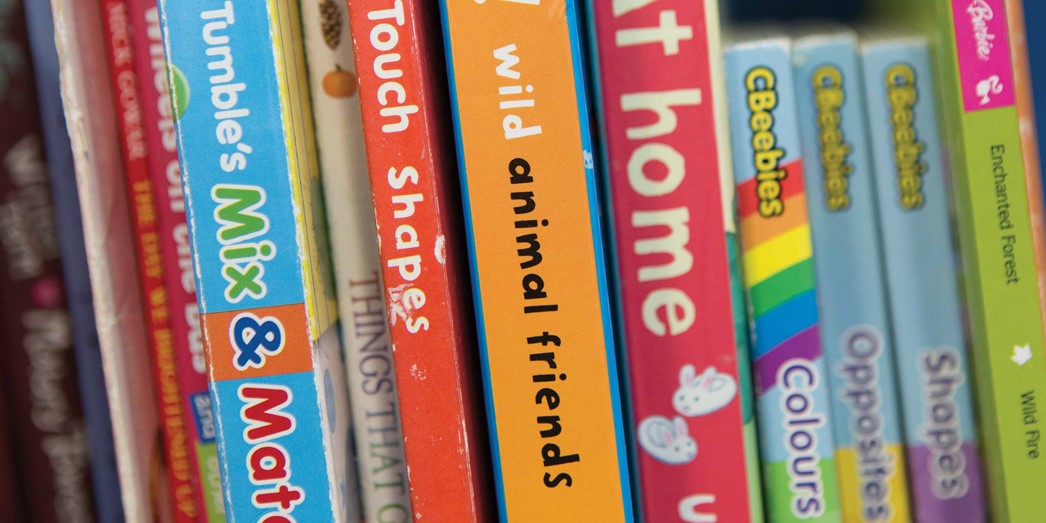 Childcare is a challenging but rewarding career and at Newcastle College our facilities will prepare you for life in this exciting area.  Childcare students are based in our Parsons Building, learning in specialist classrooms and learning environments designed to reflect young people's education environments.

Our Childcare facilities include:
three large teaching spaces

children's furniture

children's teaching aids

nursery reception classes

childcare classrooms and kitchens

multi-sensory room.
Where will I be studying?
You will be based at our Rye Hill Campus set in the heart of Newcastle, where we offer an unrivalled student experience. Our main campus is just a short walk from Newcastle's main train station, allowing you to benefit from the city's thriving student scene.
You will study in the Parsons building, an amazing facility where childcare students develop skills within our nursery and school training classrooms that replicate a real life environment.
Is the campus safe?
Newcastle College has a range of security measures in place to ensure that all students and staff remain safe while on campus.  We employ a team of security operatives providing 24-hour cover, 365 days a year. Optimum staffing levels are in place to ensure proactive foot patrols are conducted around the college estate, both internally and externally. All of our security staff can be identified by their hi-visibility clothing which is identified with SECURITY on the back which serves to distinguish them from other day-to-day contractors and suppliers who may also may be wearing hi-visibility clothing.
CCTV is extensively situated around the college, both externally and internally in some buildings for the purpose of crime prevention and public safety with a dedicated CCTV control room that is staffed continually. The CCTV control room has a dedicated emergency line number in addition to two other phone lines.
In addition to general college staff challenging people without a valid college ID, security staff do this as part of their specific duties and conduct ad-hoc ID checks at the point of entry to buildings. We also have close liaison with our local neighbourhood police officers.
Do you have study areas for students?
You will have access to many learning spaces where our teams are on hand to help you with independent study, research and academic skills such as referencing.
You will also have access to our library with excellent resources. Newcastle College has one of the largest further education college libraries in the north of England, with over 40,000 books, plus hundreds of journals, magazines, DVDs, e-books and e-journal resources.
Are there places to eat and socialise on Campus?
Students at Newcastle College have access to a number of in-house catering outlets.  All of our catering facilities have a five-star Food Hygiene Rating and all of our outlets have been awarded the Heart of Newcastle Award for outstanding hygiene and healthy eating options.
Restaurants are available within Parsons building which serve a wide range of affordable hot and cold food including jacket potatoes, sandwiches and pastries, along with a number of snacks.
When you are not studying, there are plenty of activities happening around the Campus. The Students' Union also runs a full social programme throughout the year including trips, events, volunteering, as well as the opportunity to start and become members of clubs and societies.