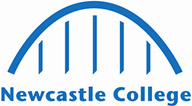 Aviation Academy
Queen's Anniversary Prize winning facilities, based at Newcastle International Airport.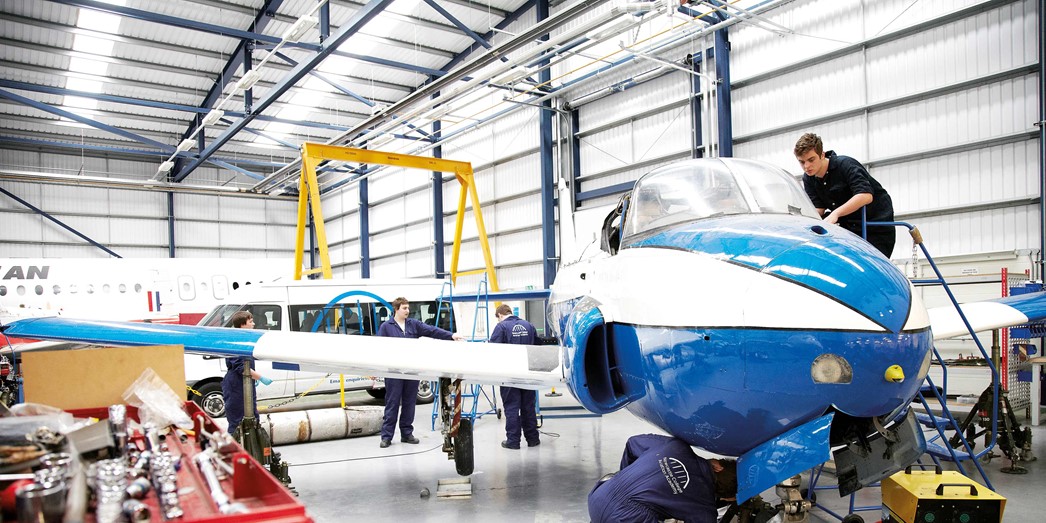 Watch your career take off at Newcastle College Aviation Academy.
Students studying Aviation at Newcastle College are based at our dedicated Aviation Academy, located off the runway at Newcastle International Airport. 
Winner of the Queen's Anniversary Prize, this 12,000m2 aircraft hangar is the only facility of its kind in the region. Home to both aeronautical engineering and aviation operations and cabin crew, this is as close as it gets to the real thing! 
You will learn and develop your skills on multiple training aircraft which include: 
BAE Jetstream 31

Piper Aztec

BAC 1-11

Jet Provosts

Boeing 737

commercial aircraft for cabin crew


You will also develop your technical skills within our: 
avionics laboratory

electronics training suite

aerospace, mechanical and airframe workshop

dedicated classrooms
Frequently Asked Questions
Where will I be studying?
A unique and hands-on learning experience unrivalled in the North East, our aviation courses are based at our specialist  Aviation Academy at Newcastle International Airport which is easily accessed by Metro or car.
Work alongside industry professionals and gain work experience while learning the skills you need for a high-flying career in the sector, whether you aim to be a pilot, engineer or cabin crew.
What facilities can I use outside of my studies?
We aim to provide our students with an excellent learning experience which gives them the practical skills to be able to make a difference within industry.  Whilst at college you'll embrace your independence, make lifelong friends and access our award-winning facilities and activities. 
At Newcastle College we aim to give you as many opportunities as possible to have fun alongside your studies and we've got one of the best campus social scenes around.
When you are not studying, there are plenty of activities happening around the College. The Students' Union also runs a full social programme throughout the year including trips, events, volunteering as well as the opportunity to start and become members of clubs and societies.
Are there places to eat and socialise?
Students at Newcastle College have access to in-house catering outlets across the sites. All of our catering facilities have a five-star Food Hygiene Rating and all of our outlets have been awarded the Heart of Newcastle Award for outstanding hygiene and healthy eating options.
All catering outlets are available to learners in receipt of free college meals.
Do you have study areas for students?
You will have access to many learning spaces where our teams are on hand to help you with independent study, research and academic skills such as referencing. 
You will also have access to our library with excellent resources. Newcastle College has one of the largest further education college libraries in the north of England, with over 40,000 books, plus hundreds of journals, magazines, DVDs, e-books and e-journal resources.