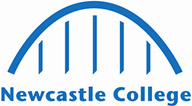 Aviation Academy
Queen's Anniversary Prize winning facilities, based at Newcastle International Airport.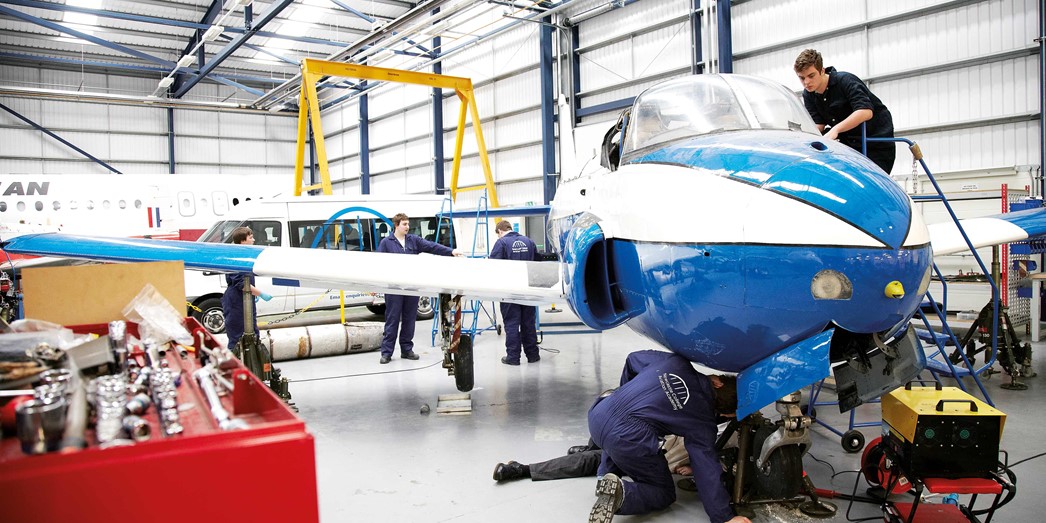 Watch your career take off at Newcastle College Aviation Academy.
Students studying Aviation at Newcastle College are based at our dedicated Aviation Academy, located off the runway at Newcastle International Airport. 
Winner of the Queen's Anniversary Prize, this 12,000m2 aircraft hangar is the only facility of its kind in the region. Home to both aeronautical engineering and aviation operations and cabin crew, this is as close as it gets to the real thing! Over the past two years the Academy has enjoyed further investment into facilities, designed to offer higher education students access to cutting-edge technology.
You will learn and develop your skills on multiple training aircraft which include: 
BAE Jetstream 31

Piper Aztec

BAC 1-11

Jet Provosts

Boeing 737

Beechcraft Premier 1 business jet

 

commercial aircraft for cabin crew


You will also develop your technical skills within our: 
avionics laboratory

avionics training simulators

electronics training suite

aerospace, mechanical and airframe workshop

dedicated classrooms
Frequently Asked Questions