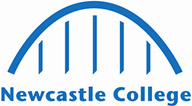 Automotive Academy
Work on the latest Nissan and hybrid vehicles using modern automotive tools and equipment.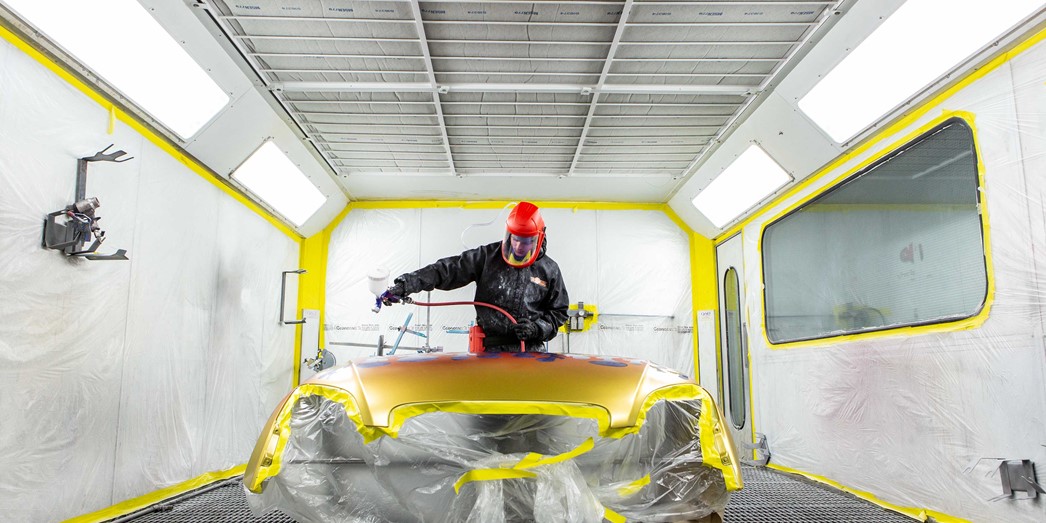 What you'll have access to:
When you study an Automotive course at Newcastle College you will learn in our specialist Automotive Academy, designed for all aspects of vehicle maintenance and repair. 
Newcastle College Automotive Academy includes a number of dedicated automotive workshops for body and paint, accident repair and servicing. You will work on the latest Nissan and hybrid vehicles using modern automotive tools and equipment including: 
electrical multi-meters

Snap-on diagnostics

computerised steering geometry

wheel balancing equipment 

tyre and exhaust replacement bays

computerised paint mixing and Junair spray booth 

MIG and TIG welding

computerised vehicle measuring and straightening jigs (Car-o-Liner)

Hunter HawkEye wheel alignment 

mobile air conditioning rigs.
Frequently Asked Questions
Where will I be studying?
If you have a passion for cars, Newcastle College's automotive courses will put you in the driving seat! Get first class training and hands-on experience in our Automotive Academy based on Invincible Drive in the centre of Newcastle.
The Automotive Academy includes light vehicle maintenance bays, tyre and exhaust replacement, Hawk Eye Wheel Alignment system, air conditioning rigs and service machines. The paint refinishing department comprises of a computerised spray painting booth (Jun Air), paint mixing scheme (water base) with a centralised and mobile dust extraction system. Our panel department comprises of vehicle straightening jig (Car-o-liner) and MIG & TIG welding sets. We also have a Hunter four-wheel alignment system, Snap-on Diagnostics and various new models of cars. 
Some theory sessions will take place at our main campus, just a short walk from the Automotive Academy.
Do you have study areas for students?
You will have access to many learning spaces where our teams are on hand to help you with independent study, research and academic skills such as referencing.  You will also have access to excellent resources in our library. Newcastle College has one of the largest further education college libraries in the north of England, with over 40,000 books, plus hundreds of journals, magazines, DVDs, e-books and e-journal resources.
What facilities can I use outside of my studies?
We aim to provide our students with an excellent learning experience which gives you the practical skills to be able to make a difference within industry.  Whilst on campus you'll embrace your independence, make lifelong friends and access our award-winning facilities and activities.  At Newcastle College we aim to give you as many opportunities as possible to have fun alongside your studies and we've got one of the best campus social scenes around.
When you are not studying, there are plenty of activities happening around the campus. The Students' Union also runs a full social programme throughout the year including trips, events, volunteering and the opportunity to start and become members of clubs and societies.
Is the Automotive Academy safe?
Newcastle College have a range of security measures in place to ensure that all students and staff remain safe while on campus.
Newcastle College employs a team of security operatives providing 24-hour cover, 365 days a year. Optimum staffing levels are in place to ensure proactive foot patrols are conducted around the college estate, both internally and externally. All of our security staff can be identified by their hi-visibility clothing which is identified with SECURITY on the back which serves to distinguish them from other day-to-day contractors and suppliers who may also may be wearing hi-visibility clothing.
These security provisions run across all Newcastle College and NCG campuses.
In addition to general college staff challenging people without a valid college ID, security staff do this as part of their specific duties and conduct ad-hoc ID checks at the point of entry to buildings. We also have close liaison with our local neighbourhood police officers.