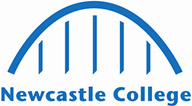 Art and Design
Renowned Art and Design facilities, featuring the North East's largest photography and dark room.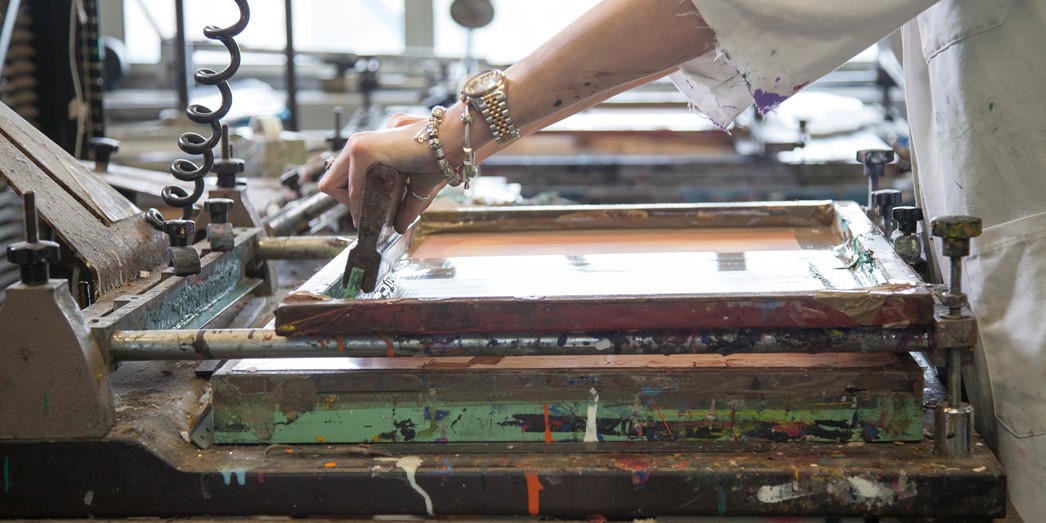 What you'll have access to:
When you study an Automotive course at Newcastle College you will learn in our specialist Automotive Academy, designed for all aspects of vehicle maintenance and repair. 
Newcastle College Automotive Academy includes a number of dedicated automotive workshops for body and paint, accident repair and servicing. You will work on the latest Nissan and hybrid vehicles using modern automotive tools and equipment including: 
electrical multi-meters
Snap-on diagnostics
computerised steering geometry
wheel balancing equipment 
tyre and exhaust replacement bays
computerised paint mixing and Junair spray booth 
MIG and TIG welding
computerised vehicle measuring and straightening jigs (Car-o-Liner)
Hunter HawkEye wheel alignment 
mobile air conditioning rigs.
Frequently Asked Questions
Is Newcastle College easy to travel to?
Set in the heart of Newcastle, we offer an unrivalled student experience. Our main campus is just a short walk from Newcastle's main train station, allowing you to benefit from the city's thriving student scene. 
Newcastle has something for everyone, whether you're looking for some late night shopping, a thriving restaurant scene or award-winning culture.
Where will I be studying?
Our creative hub for art, design and digital arts students, Mandela has drawing, painting and sculpture studios, Mac suites, fashion and textiles workshops, 3D design workshops and an animation wing.  The building also boasts an impressive gallery where students showcase their work through public exhibitions.
What facilities can I use outside of my studies?
We aim to provide our students with an excellent learning experience which gives them the practical skills to be able to make a difference within industry.  Whilst on campus you'll embrace your independence, make lifelong friends and access our award-winning facilities and activities.  At Newcastle College we aim to give you as many opportunities as possible to have fun alongside your studies and we've got one of the best campus social scenes around.
There are a number of multi-faith rooms located across the College, in recognition of the cultural and spiritual needs of the College's diverse community. Regardless of which religion a student belongs to, how often they practice their faith and the frequency in which they do so, Newcastle College offers a quiet space for contemplation, reflection and prayer where all religious denominations are welcome.
When you are not studying, there are plenty of activities happening around the Campus. The Students' Union also runs a full social programme throughout the year including trips, events, volunteering as well as the opportunity to start and become members of clubs and societies.
Are there places to eat and socialise on Campus?
Students at Newcastle College have access to a number of in-house catering outlets across the sites. All of our catering facilities have a five-star Food Hygiene Rating and all of our outlets have been awarded the Heart of Newcastle Award for outstanding hygiene and healthy eating options. All catering outlets are available to learners in receipt of free college meals.
Restaurants are available within Parsons and Trevelyan on our Rye Hill Campus which serve a wide range of affordable hot and cold food including jacket potatoes, made to order sandwiches and pastries, along with a number of snacks.
Based on the ground floor of the Lifestyle Academy, our bistro is run by staff and students of the Lifestyle Academy. It offers a wide range of freshly made hot and cold dishes, sandwiches and snacks. A selection of hot and cold drinks are also available.
The Chefs' Academy is our gourmet á la carte restaurant on the third floor of the Lifestyle Academy and offers panoramic views across the city. Ideal if you want to give yourself or your family a treat, it offers two and three-course meals cooked and served to the highest quality with competitive set menu prices.