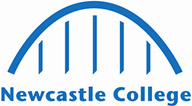 How to access support if you're a
Young Adult Carer
A young adult carer is a young person aged 16-25 who provides unpaid care to a friend or family member who is ill, disabled, has mental health problems or is misusing drugs or alcohol. 16-25 is a key transition stage for young adults who are moving into adulthood and independence. Further education plays a key role in this stage, providing access to employability and higher education.
2,100
College students accessed support in 2021/22
Quality Standard and Accreditations
What we can offer you
Learn about the support available at Newcastle College
Newcastle College has been awarded Quality Standard from The Carer's Federation in recognition of its support provision for young carers. Working across the UK to offer support to carers and educate organisations on the obstacles faced by them, The Carer's Federation developed The Quality Standard in Carer Support (QSCS) as an accreditation for employers and further education providers. Learn more. Our aim is to unlock potential through learning and support our students in removing or alleviating any barriers to study. When you study at Newcastle College you'll have access to a dedicated Pastoral Support Team who have Young Adult Carer Champions. The roles of these teams is to support any student who has a caring responsibility.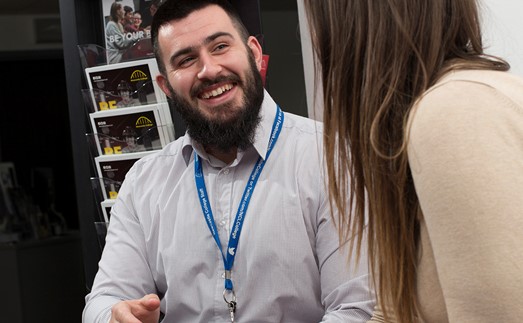 How can we help?
Liaise with your curriculum team and other departments

Provide pastoral support with college and home related support needs

Signpost and refer you to external agencies for specialist support
For more information, please visit the Pastoral Support Team at one of our Open Events or email css@ncl-coll.ac.uk