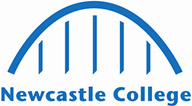 Student Case Studies
Explore Newcastle College through the eyes of our students. Find out what makes our college so special as they share their experiences of studying, making friends and living student life.
College 16 - 18 Case Studies
University Centre Case Studies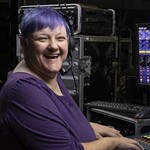 Nicola Cutter
Skills Bootcamp: Rigging, Lighting, Live Sound and Backstage Management
"I haven't done any study since 2000. Four kids later, I'm coming back to education now. For being just a 12-week course, we got such an incredible range of experiences, including 3 or 4 theatre visits, as well as the opportunity to work on the set-up for Beyonce's gig at the Stadium of Light, which was amazing."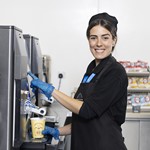 Lara Delrio
GCSE English
"I love the interaction between different cultures. Meeting new people from all over the world is amazing! Many of my classmates are now real friends. My tutors were fundamental to my success, both academically and in terms of moral support. Their passion and dedication are invaluable. I can never thank them enough."