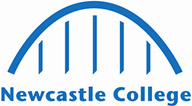 Digital and IT Skills - Level 2
Start Date: Various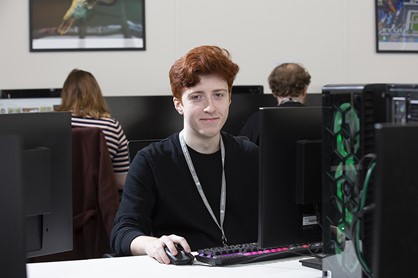 Length 14 weeks
Study Short Course
Location Riverside Dene Campus
Price Cat A: Free; Cat B: £299; Cat C: £362 Course Cost Categories
Qualification Gained
Gateway Level 2 Certificate in Digital and IT Skills
More about the course
Embracing digital technologies is no longer an option; it's a necessity. With this Digital and IT Skills - Level 2 course you will gain the knowledge and skills needed to thrive in the digital age.
You will learn essential skills such as word processing, Excel, and PowerPoint. But that's not all – we've also incorporated a brand-new unit focused on the significance of digital skills in today's workplace.
You'll explore the impact of digital skills on professional development and discover how changes in employment patterns have created a surge in demand for people with digital skills.