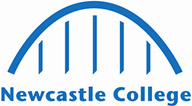 Essential Digital Skills - Level 1
Start Date: Various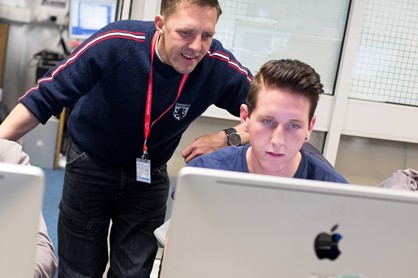 Length 5 hours per week for 6 weeks
Study Short Course
Location Riverside Dene Campus
Price Free to anyone without a Level 2 ICT qualification or for those without digital skills
Qualification Gained
Level 1 EDEXCEL Essential Digital Skills
More about the course
This modern qualification will enable you to develop your knowledge and skills to use in your personal lives, or to support you in your career. The assessment methods used in this course are holistic, interactive, and reflective of real life with relatable scenarios.
If you're looking to develop you skills and understanding in digital, this course is for you. Through studying this course, you will have the opportunity to demonstrate the ability to develop, manage and configure devices as well as learning how to organise, share and manage files. You will also develop the ability to recognise and become vigilant of online threats
After completing this course, you will achieve a foundation for further study at Level 2.