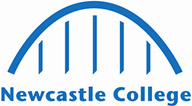 Apprenticeships
Rail and Civil Engineering
Are you ready to take the first step toward a fulfilling career in rail and civil engineering? An apprenticeship is the perfect way to kickstart your journey in the industry.
With an apprenticeship in rail and civil engineering, you'll be on track to join the region's thriving engineering industry and be at the forefront of the exciting advancements shaping the future of transportation. You'll be supported by industry-experienced tutors and learn in our one-of-a-kind Rail and Civil Engineering Academy.



Do you have a passion for the railway and always wondered how you could make a career out of it? Steam ahead with the Rail Engineering Technician apprenticeship! 
Length: 3 years
Study: Full-Time
Start Date: Various
Location: Employer Based

View Course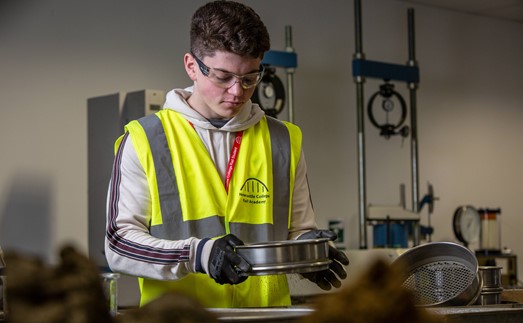 Take a look at our
Current Apprenticeship Vacancies
We work with employers across the North East to offer you the latest apprenticeship opportunities!
Find out which employers are currently offering apprenticeships and apply for any of our current vacancies to start earning whilst you learn!
View and apply
What can I do with an Rail and Civil Engineering qualification?
Sign Up Now
Get in touch to learn more about apprenticeships at Newcastle College.