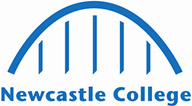 Virtual Parents' Steppin' Up Information Event (Level 3 Year 1s)
ADVICE AND GUIDANCE FOR PARENTS AND GUARDIANS ABOUT DEGREE LEVEL STUDY AT NEWCASTLE COLLEGE UNIVERSITY CENTRE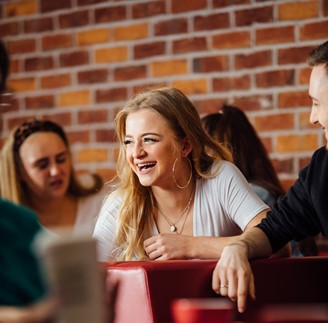 We'd love you to join us!
At Newcastle College we encourage our students to have high aspirations – our aim is to help them succeed and we will give them every chance to progress and reach their full potential.
As a Level 3 Year 1 student they may not be thinking about a degree just yet, but we're here to give you more information about the types of degrees available at Newcastle College University Centre so you have all the information you need to support your child if they choose to apply next year.
Our virtual sessions will give you the chance to learn about our University Centre and find out more about how your child could study in our fantastic facilities alongside industry-experienced lecturers, as well as the student support we offer.
Our team will also be able to answer any questions you may have.
Sessions will be held at the following times:
Session One: 4.00pm-5.00pm
Session Two: 6.00pm-7.00pm
If you would like to book onto one of the sessions, please register using the link at the top of the page. Both sessions will cover the same information, please choose one time slot when registering.
The event will be held virtually via Microsoft Teams and a link to join will be sent to you via email prior to the event time.
Please note: this virtual event is for parents of Newcastle College students studying a Level 3 Year 1 course currently.
To find out more about our degrees at the University Centre, click here.