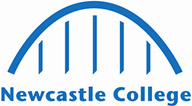 Summer Event for Care Leavers
If you're a care leaver and about to join Newcastle College, join us to find out more about the support on offer.
Rye Hill Campus
17th-18th August 2021
Sign Up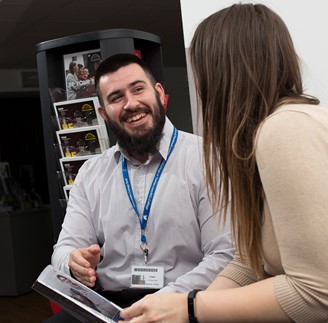 We'd love to see you at our summer event for care leavers
Did you know that Newcastle College has dedicated support in place for care experienced students, including a Care Leaver Progression Coordinator who can help you to progress through your studies?
We're holding a dedicated summer school event for care leavers on Tuesday 17 August and Wednesday 18 August.
This will be an opportunity to:
take a campus tour and get to know the college.

meet other students with similar experiences.

meet staff, including some of the Pastoral team.

find out how the Care Leaver Covenant can support you.

be supported to complete your enrolment.

ask any questions you might have.
You will also have the opportunity to win vouchers for taking part!