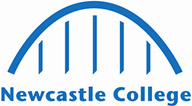 Newcastle College University Centre Late Enrolment 2023
Join us on campus to complete your enrolment for Newcastle College University Centre starting September 2023
Rye Hill Campus
11th September -2nd October
2023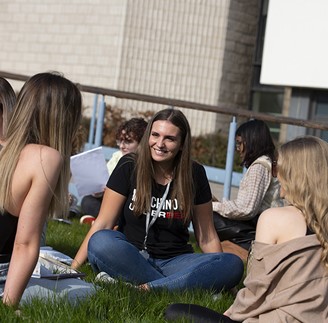 Take your next steps and enrol for a degree course at Newcastle College University Centre
Are you looking for a degree with a difference? Take the next steps towards your dream future, choose to study a degree course at Newcastle College University Centre.
Late Enrolment for degree courses at Newcastle College University Centre is now open! Visit our dedicated University Centre Late Enrolment page to view our frequently asked questions and get all the information you need to enrol.

VISIT US
If you've applied and accepted your place at Newcastle College University Centre and now need to complete your enrolment in person, visit us at our Rye Hill House Reception on Rye Hill Campus on the following days and times:
Mondays to Fridays: 9am - 5pm
Fridays: 9am - 4pm
WHERE DO I GO WHEN I ARRIVE?
Enrolment for Newcastle College University Centre will take place in the reception of Rye Hill House on Rye Hill Campus from Monday 11 September. Please remember where you are going so our on-campus event staff can direct you when you arrive.
WHAT DO I NEED TO BRING WITH ME?
In order to successfully enrol on your course, you will need to bring:
Your results or proof of qualifications (e.g. A Level results or equivalent qualifications)
A form of official ID (e.g. passport, driving license, birth certificate or residency permit, etc.)
Finance evidence or payment (e.g. Loan Confirmation from the Student Loans Company, a completed Employer Payment Form, or a direct debit plan)
Right to Study documentation if you are not a UK national.
If you need further assistance on what to bring with you please contact our University Centre Admin Team at HEAdmin@ncl-coll.ac.uk.