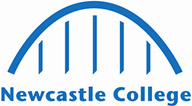 Masters in Business Management*
Start Date: Various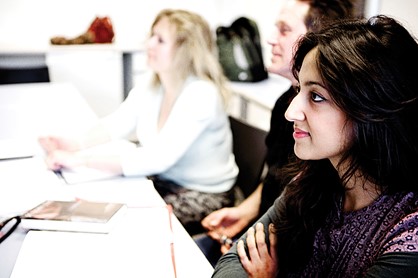 Length 1 year
Study Full-Time
Location Rye Hill Campus
Qualification Gained
Master of Arts Business Management
More about the course
The MA in Business Management provides an exciting opportunity to enhance your knowledge and understanding in the field of Business Management. The overall aim of the MA in Business Management is to promote opportunities to develop understanding of management of people and organisations. The programme adds value by allowing students to acquire an integrated and strategic view of management within organisations in a rapidly changing world of business.
It explores various aspects of business including the factors that drive firms to develop and grow, the tools they use to market their products and services, the challenges of managing people, successfully leading organisations and the promotion of the organisation's ethical standards and social responsibility.
*Subject to validation
What can I do with a qualification in Business?