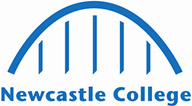 FdA Surface Design Practitioner
Start Date: 12th September 2022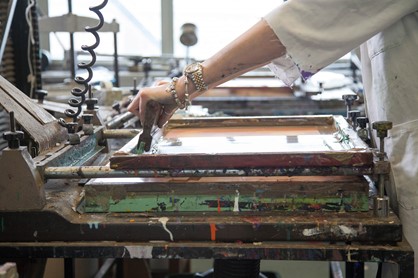 Length 2 years
Study Full-Time
Location Rye Hill Campus
Qualification Gained
FdA Surface Design Practitioner
More about the course
FdA Surface Design Practitioner is a new and exciting programme developing surface design skills for the career pathways of Fashion, Interior and Product Design. Creating enterprising students who are work ready; as you build skills to develop your own design practice.
Entrepreneurship is focussed within visual communication, branding, networking, styling and promotion. This course will allow you to develop innovative skills and techniques for print and manipulated surfaces with a focus upon commerciality for industry.
The first year of the course starts the process of setting up a freelance practice and learning how to network, promote and brand your designs. The techniques for digital (CAD software) and also traditional techniques (visual studies, screen printing and manipulation of surfaces) are also delivered. The second year will be a deeper exploration of the first year and also an opportunity for your personal design identity and career direction to be focused upon.
Industry specialists from Fashion, Interiors and Product Design have a strong engagement within the programme. Live briefs, mentorships, placements and competitions are all delivered via industry experts. This will provide the opportunity for a wide range of career pathways; for example designers within Fashion, Interiors, and Product Design, entrepreneurs, freelancers, independent and collective business owners within the UK and also world-wide. There are even industry related experiences includes trips to Premier Vision, Paris and Design Shows and trade fairs both in London, Europe and New York.
What can I do with a qualification in Art and Design