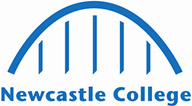 Beginners Ceramics (Hand building)
Start Date: Various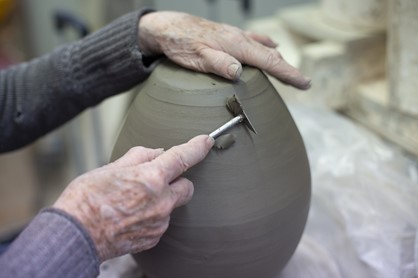 Length 3 hours per week for 6 weeks
Study Part-Time
Location Rye Hill Campus
Price Cat C: £175 Course Cost Categories
Qualification Gained
This course is not certified by an awarding body
More about the course
If you want to start learning the art of making by hand in clay, this beginner's hand building ceramics course is perfect for you.
You will have the opportunity to make push moulds, slab built forms, coil built forms and even be able to decorate your ceramics with slip and glaze.
You will benefit from learning from a tutor with industry experience in sculpting and work with local ceramic sculptor, Karen Fawcett.
You will be able to create art that is truly your own, and personalise your ceramic with your very own potter's stamp. 
What can I do with a qualification in Art and Design