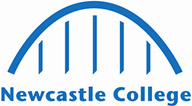 Artificial Nails - Level 3 (Part-Time)
Start Date: 2nd September 2024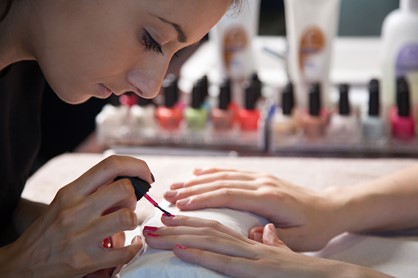 Length 3.5 hours per week for 12 weeks
Study Short Course
Location Rye Hill Campus
Price Cat C: £941; Adult Learner Loan: £941 Course Cost Categories
Qualification Gained
City and Guilds Level 3 Certificate in Artificial Nails
More about the course
Coffin, squoval, round, square... do those words make nail shapes spring to mind? This Artificial nail course will help you to develop a range of skills in applying and maintaining nail enhancements including gel, acrylic and wraps.

You will learn how to prepare, apply, maintain and remove nail enhancement systems such as UV gel, wraps and liquid and powder acrylic. You will learn how to master the sculpting of nails following the correct structures for almond nails, square and tapered square/coffin as well as using the E-File safely and effectively.
Learn enrichment skills that support carrying out media and gel art work on acrylic and gel nails!
What can I do with a qualification in Hair and Beauty