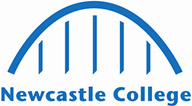 Exploring Occupational Studies for the Workplace - Entry Level
Start Date: Various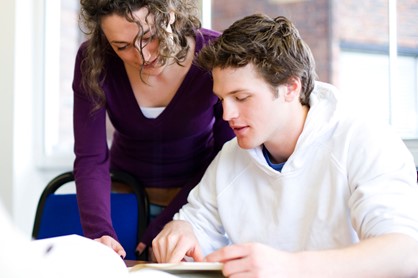 Length 5 hours per week for 3 weeks
Study Short Course
Location Rye Hill Campus
Price Cat A: Free; Cat B: £75; Cat C: £75 Course Cost Categories
Qualification Gained
NCFE Entry 3 Award in Exploring Occupational Studies for the Workplace
More about the course
Do you have little to no knowledge of using IT systems? This short course is the perfect way to develop your knowledge and improve your confidence and skills using computers.
By the end of this course, you will have built a good foundation in using IT skills and have the confidence and ability to work with IT independently.
Through a variety of demonstrations, group work, activities and more, you will earn the NCFE Entry 3 Award in Exploring Occupational Studies for the Workplace and be able to progress onto our Essential Digital Skills - Entry Level course to further develop your skills.