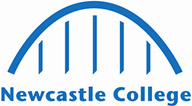 AAT Level 3 Diploma in Accounting (Online and On Campus)
Start Date: 12th September 2023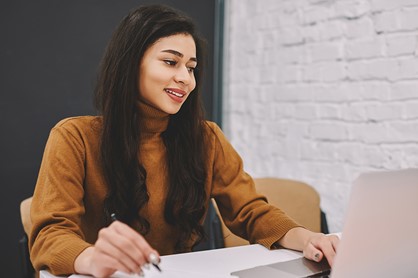 Length Tuesdays 6pm - 8pm weekly in class and 2.5 hours per week online for 35 weeks
Study Part-Time
Location Rye Hill Campus
Price Cat A: Free; Cat C: £2,573; Adult Learner Loan: £2,573 Course Cost Categories
Qualification Gained
AAT Level 3 Diploma in Accounting
More about the course
This qualification covers a range of complex accounting tasks. You will learn and master financial processes, including accounting principles and concepts, preparing financial concepts, management accounting, tax processes and business awareness.
This AAT (Association of Accounting Technicians) advanced level course is a mid-level accounting qualification, ideal for anyone who is looking to advance their existing knowledge of accounting. 
This flexible course is delivered in partnership with Mindful Education, and combines online learning with face-to-face lessons in the classroom. 
This Level 3 course is part of the Free Courses for Jobs initiative and is fully funded for eligible learners. Alternatively, you can apply for an advanced learner loan to cover the cost of studying this course. Please ask a member of college staff for more information. 
What can I do with a qualification in Business