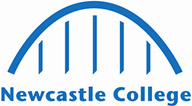 FdA 3D Garment Design and Product Development
Start Date: 12th September 2022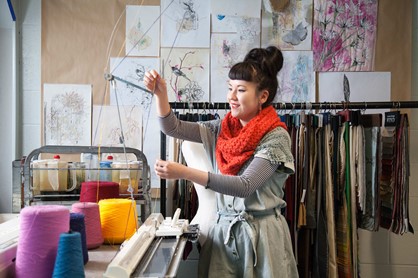 Length 2 years
Study Full-Time
Location Rye Hill Campus
Qualification Gained
FdA in 3D Garment Design and Product Development (awarded by NCG)
More about the course
Got your sights set on creating the world's next sustainable fashion brand? Could you see yourself working as designer for national and international retailers? 
This FdA in 3D Garment Design and Product Development was created with you in mind!
Over two years we will help you develop an advanced knowledge of the fashion industry. Working with expert tutors we will help you to develop your own signature style and the essential skills to stand out to employers.
You will become experienced using industry standard tools like CAD, used for design, pattern cutting, garment construction and product development. You will also gain practical experience in research, illustration, developing creative ideas, selecting fabrics and planning shop reports. You will learn how to use 'CLO-3D Fashion', the new and innovative software that is quickly becoming the future of the fashion industry, producing project outcomes including virtual garments, fabrics and fully animated catwalk shows.
Consultation with local, national and international companies means that you will get a meaningful foundation of professional practice for an exciting career ahead.
What can I do with a qualification in Art and Design