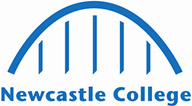 Understanding Mental Health - Level 3
Start Date: 5th September 2022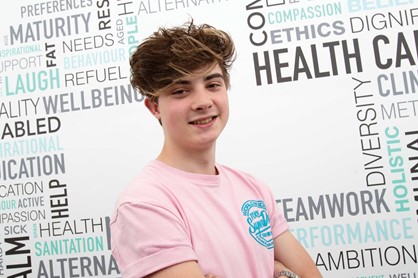 Length 2 months
Study Part-Time
Location Rye Hill Campus
Price £811* funding may be available
Qualification Gained
NCFE Cache Level 3 Certificate in Understanding Mental Health
More about the course
Reports of mental health concerns are increasing worldwide*. With 1 in 6 people reporting common mental health problems in any given week in England** it is essential we are able to offer the correct support needed to treat and prevent mental health problems and promote wellbeing in our community.
This introductory Level 3 Understanding Mental Health Course is perfect if you are interested in beginning a career in helping others or enhance your understanding of mental health to support a current job role.
You will learn about mental health legislation, services and public attitudes and how these have evolved as well as how to support mental well-being through various stages of life. You will also explore mental ill health, treatment options available and the potential consequences of mental ill health and learn what skills are required to work in a mental health service.
There are no formal entry requirements for this course, so it is a perfect stepping stone for those who want to find out more about a career in the sector.
*WHO (World Health Organisation) **Data from Mind.org.uk
What can I do with a qualification in Health and Care
Nurses
Daily tasks:
Delivers lectures and other forms of formal training relating to nursing practice.
Plans, manages, provides and evaluates nursing care services for patients, supervises the implementation of nursing care plans.
Advises on nursing care, disease prevention, nutrition, etc. and liaises with hospital board/ management on issues concerning nursing policy.
Plans duty rotas and organises and directs the work and training of ward and theatre nursing staff.
Participates in the preparation for physical and psychological treatment of mentally ill patients.
Monitors patient.
Manages own case load.
Assists medical doctors and works with other healthcare professionals to deal with emergencies and pre-planned treatment of patients.
Counsellors
Daily tasks:
Keeps accurate and confidential records.
Refers to other appropriate sources of help.
Presents different perspectives to the problem areas identified.
Encourages clients to discuss their feelings in relation to their problems, aiming to ensure that an understanding of the issues is achieved.
Meets clients face-to-face, working either one-to-one or with couples or families, or by telephone or internet.