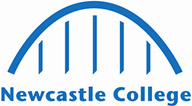 Rail Engineering Track Maintenance (Condensed) - Level 2
Start Date: 5th September 2022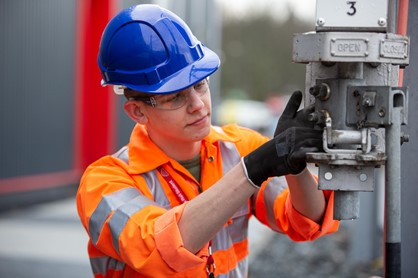 Length 6 weeks
Study Part-Time
Location
Qualification Gained
Level 2 NVQ Track Maintenance
More about the course
The government has planned £37.5 billion investment over the next five years in the rail industry.
This programme which offers a thorough grounding in Railway Engineering and will provide knowledge and practical applications to enable progression either into employment or a Level 3 programme in Railway Engineering. Additionally this can be studied alongside employment. 
This qualification gives you the opportunity to learn new rail engineering skills from repairing signals to maintaining tracks.
You will gain skills to support you in your career as a rail engineer, ensuring tracks are in good condition along with laying the track and maintaining communication links between stations and trains, there are many opportunities for the technically minded in this qualification. If you are hard working, enjoy working outdoors and are looking to forge a career in rail this qualification may suit you. 
Entry requirements
Relevant work/rail experience
Successful completion of Diagnostic/Aptitude tests
Successful completion of Interview
What will I achieve?
Upon successful completion of this course you will receive a Level 2 NVQ Track Maintenance
What will I learn?
Railway awareness
Prepare to undertake duties in the Rail Industry
Assist in preparing resources for permanent way activities
Undertake replacement of permanent way assets and components
Prepare small plant, measuring equipment and tools for permanent way renewal or maintenance
Deal with incidents and contingencies within the railway environment
Lift and move permanent way materials, components and equipment
Monitor the performance and condition of permanent way assets
Restore plain line track geometry to operational condition
Restore Rail switches and crossings to operational condition
Undertake routine manual maintenance of the permanent way
Reinstate the work site after permanent way engineering activities
How is the course taught?
You will learn through:
Classroom and Rail practical activities
Workshop tasks on specific rail equipment
Visits to areas of vocational interest
How am I assessed?
Portfolio of written work
Practical observations
Simulated rail scenarios
Verbal questions
Presentations and paper based examinations
Course costs
If you are aged 19+ the cost of the course will depend on your circumstances. Our support pages can help you determine your suitability. 
?What can I do with a qualification in Rail