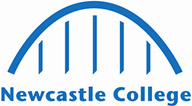 Education Access to Higher Education
Start Date: 5th September 2022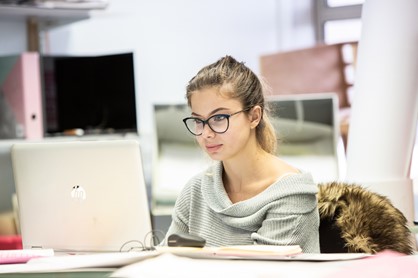 Length 1 year
Study Full-Time
Location Rye Hill Campus
Qualification Gained
Ascentis Access to HE Diploma in Education
More about the course
Have you thought about starting a career in education? Are you looking to inspire others by becoming a teacher of the future? If so, the Access to HE Education course is for you. 
Throughout your studies on the Access to HE Education course you will learn skills in a variety of topics including Education Theory and Practice, English, Statistical and Mathematical Methods, Psychology, Sociology and Study Skills.
If you see yourself as an educator of the future and want to learn more about making this into a career, sign up to the Access to HE Education course today. 
Entry requirements
GCSEs at Grade 4 or above in English, maths and science.
You will also need to attend an entry test and interview to assess your suitability and potential for the course.
If English is not your first language, you will also need an IELTS score of 6.0 or above.
What will I achieve?
If you successfully complete this course, you will receive an Ascentis Access to HE Diploma in Education.
What will I learn?
Education Theory and Practice
Introduction to education Theory and practice
Practical applications – planning and delivery
English Language
Introduction to language and register
Language and representation
Language to persuade
Statistical and Mathematical Methods (SAMM)
Introduction to numerical and algebraic methods
Foundations in statistics
Statistical skills and techniques
Psychology
Psychological perspectives and behaviours (psychodynamic, behaviourist, cognitive and biological perspectives and their approaches to therapy)
Sociology
Sociology of: the family and personal life, education, religion and belief
Poverty and Welfare states
Crime and deviance
Study Skills
CVs, mock interviews, UCAS and personal statements
Time management and organisation skills
Presentation skills and reflecting on own performance
How is the course taught?
Lectures
Practicals
Seminars
Tutorials
Personal study
Study Clinics
How am I assessed?
Written assignments
Portfolios
End-of-unit tests
Exams
Where can I progress?
This course will help you progress onto a Level 4 course or degree programme.
Course costs
If you are aged 16-18 when you begin your course you are likely to be eligible for free tuition. Detailed information can be found within the financial support section. 
If you are aged 19+ the cost of the course will depend on your circumstances. Our support pages can help you determine your suitability. 
What can I do with a qualification in Education