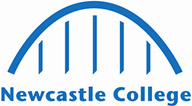 Multi-Purpose Welder Apprenticeship
Start Date: 5th September 2022
Other start dates:
Earlier start dates may be available.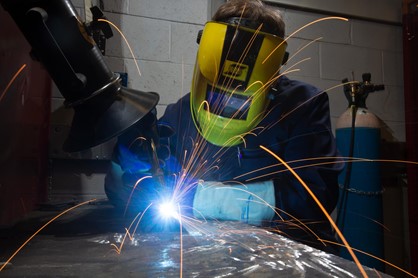 Length 2 years
Study Full-Time
Location Employer Based
Qualification Gained
City & Guilds Level 2 Diploma in Engineering (Fabrication and Welding)
More about the course
Do you want to gain skills that can be used across industry? Are you looking for a practical, hands-on and skilled profession in an in-demand industry? If you're looking to earn while you learn, becoming a General Welder apprentice with Newcastle College will set you up for an exciting career in industry.
Welders are in high demand in many sectors, including automotive, marine, transport, general fabrication, construction and many more. As a General Welder apprentice you could produce items like components for cars, ships, rail vehicles, metallic containers, steel work for bridges, buildings and gantries, all whilst learning what life is like in industry.
Alongside on-the-job training, you'll be taught by industry-experienced tutors and develop skills such as understanding the major components of welding equipment and the essential parameters for welding and developing skills to work with common arc welding processes. You will also be required to produce joints that satisfy basic quality standards to ensure the finished product functions correctly, contributing to the safety of all.
If you want a career that will challenge and provide you with opportunities to work across industry, the General Welder apprenticeship is for you.
What can I do with a qualification in Renewable and Subsea Engineering