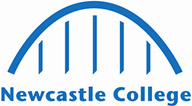 FdSc Civil Engineering Practices
Start Date: 12th September 2022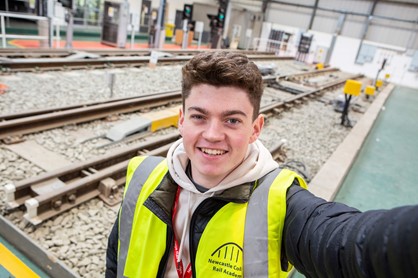 Length 2 years
Study Full-Time
Location Rail Academy
Qualification Gained
FdSc Civil Engineering Practices (awarded by NCG)
More about the course
If you have an interest in how the world around us is designed, created and connected, then this Civil Engineering Practices course is perfect for you. 
Supported by CECA North East and Robertson Civil Engineering, you will focus on construction and civil engineering techniques, maths and structures, technical drawing and design, and strategy management. 
You will be taught by civil engineers who are still active in industry and they will broaden your understanding whilst developing your management and strategic thinking skills.
You will have access to a soils lab, electronics lab, surveying equipment, total stations and a CAD suite to help develop your understanding.
What can I do with a qualification in Rail and Civil Engineering?