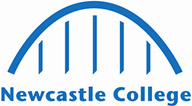 FdEng Engineering with Applied Digital Technologies
Start Date: 11th September 2023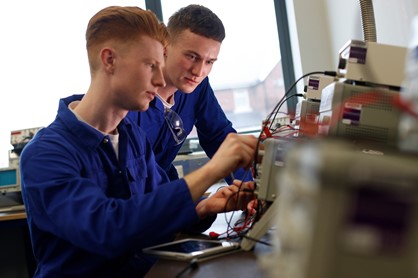 Length 2 years
Study Full-Time
Location Rye Hill Campus
Qualification Gained
FdSc Engineering with Applied Digital Technologies (awarded by NCG)
More about the course
This new qualification has been developed with support from leading North East engineering businesses SMD, Procter & Gamble and MSP to create a new generation of digitally-enabled Engineers to support local industry in the adoption of emerging Industrial Digital Technology.
The course is a unique combination of Engineering and Digital study creating a qualification which is two-thirds engineering principles, and one-third digital knowhow.
Developed to support the region's Local Industrial Strategy for Advanced Manufacturing, you can choose either a mechanical or electrical engineering stream of study.
Completion of this qualification will give you the knowledge you need to take up an engineering role within industry, and play a key role in supporting employers adapting to applied digital technology.
What can I do with a qualification in Engineering?