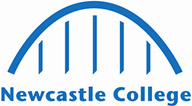 DJ and Electronic Music Production - Level 2
Start Date: 5th September 2022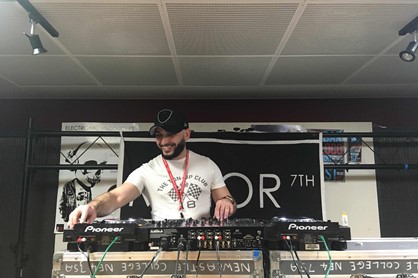 Length 1 year
Study Full-Time
Location Rye Hill Campus
Qualification Gained
Level 2 RSL Diploma in Music Practitioner
More about the course
DJ and Electronic Music Production is a unique course that will help you progress towards a career as a DJ or music producer. 
Taught in state-of-the-art facilities that will help you develop to a professional standard, you will have the chance to turn your passion for music into a full-time venture. This course is designed for students who need to gain the right qualifications and experience to progress in a specialist music career. 
You will learn how to produce music and perform your own tracks, performing weekly live sets and live streams from our state-of-the-art studios. We also have the facilities for budding producers to plug into our DAB system and train from home. You will gain technical experience using our digital audio workstations which include LOGIC and Ableton, and will get to explore genres of your choice such as hip-hop, EDM and pop.
What can I do with a qualification in Music?
Actors, Entertainers and Presenters
Daily tasks:
Plays pre-recorded music at nightclubs, discotheques, and private functions.
Conducts interviews and prepares reports for news broadcasts, current affairs programmes and documentaries.
Introduces and presents radio and television programmes, reads news bulletins and makes announcements.
Trains animals to perform entertaining routines and may perform with them.
Performs singing, comedy, acrobatic, illusion and conjuring routines.
Assumes character created by a playwright or author and communicates this to an audience.
Studies script, play or book and prepares and rehearses interpretation.
Musicians
Daily tasks:
Auditions and selects performers and rehearses and conducts them in the performance of the composition.
Scores music for different combinations of voices and instruments to produce desired effect.
Plays instrument as a soloist or as a member of a group or orchestra.
Tunes instrument and studies and rehearses score.
Conceives and writes original music.