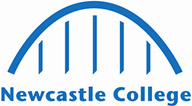 Access to Higher Education Diploma Art and Design (Digital Arts)
Start Date: 5th September 2022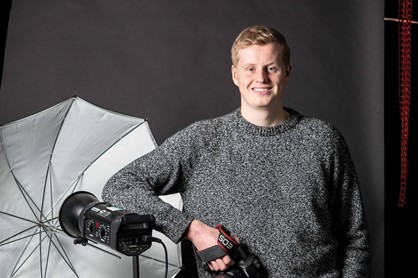 Length 1 year
Study Full-Time
Location Rye Hill Campus
Qualification Gained
One Award Access to HE Diploma in Digital Arts
More about the course
This broad-based one-year Digital Arts course enables you to explore your skills and interests so that you can make the right choice for your Higher Education and career. This practical design course offers superb opportunities for experimenting with a wide range of digital techniques, developing your individuality, initiative and confidence.
This Access to HE Digital Arts course will allow you to progress to Higher Education with a stronger technical ability and understanding, as well as with the more self-reliant and disciplined approach to study required at Foundation Degree and Degree level.
Entry requirements
GCSEs at grade A-C or Grade 4 or above, including maths and English.
You will also need to attend an interview/audition to assess your suitability and potential for the course. You will be asked to bring an Art and Design portfolio of work or prepare a short piece for audition.
Mature applicants (aged over 21 years) without formal qualifications but without appropriate relevant vocational experience are also welcome to apply.
If English is not your first language, you will also need an IELTS score of 5.5 or above.
What will I achieve?
If you complete this course successfully you will receive a One Award Access to HE Diploma in Digital Arts.
What will I learn?
Introduction to drawing
Visual language
Foundations in digital arts
Contextual research
Study skills
Research into practice
Experimental painting
Graphic communication
Photography
Illustration
Media production
How is the course taught?
How am I assessed?
Portfolio of digital work 
Where can I progress?
This course will help to to progress onto a Level 4 course or degree programme.
Course costs
If you are aged 16-18 when you begin your course you are likely to be eligible for free tuition. Detailed information can be found within the financial support section. 
If you are aged 19+ the cost of the course will depend on your circumstances. Our support pages can help you determine your suitability.