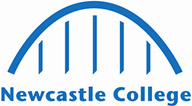 General English (EFL)
Start Date: 5th September 2022
Other start dates:
Weekly start dates available all year round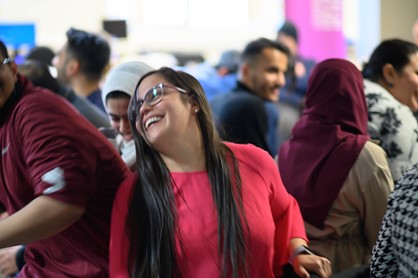 Length You can start at any point in the year. Duration is flexible.
Study Full-Time
Location Teaching Development Centre
Qualification Gained
ECON EFL International Core
More about the course
Do you want to study English in the UK? This General English (EFL) course is perfect for you!

You will join our vibrant international community and take part in fun group seminars that help improve your English language skills.
We will help you to develop your speaking, listening, reading and writing skills. We will also help you with your grammar and vocabulary. 
You and your classmates will explore a variety of texts and take part in fun role play scenarios. You will learn how to choose the right language for a range of contexts.
This flexible course can be studied full-time or part-time. You can choose your own hours each week. Packages are include 6, 12, 15, 21 or 24 hours per week. Pricing information is detailed below.
Common Questions
Travelling to the UK to study is the beginning of a big and exciting journey in your life! Living and studying in Newcastle may be very different, so we understand that you may feel a little anxious about your arrival. Luckily, you're not alone and below we've listed some of the most frequent questions that we're asked by our international student community.