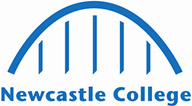 IELTS English Options
Start Date: 5th July 2021
Other start dates:
This course has weekly starts, all year round.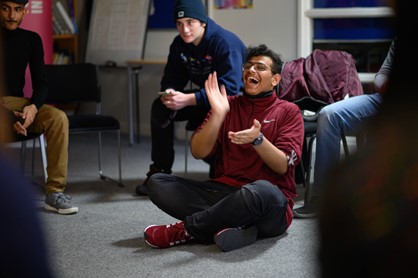 Length You can start at any point in the year. Duration is flexible.
Study Part-Time
Location Teaching Development Centre
Qualification Gained
ECON EFL International Options PM
More about the course
If you're serious about developing your English language skills, IELTS English Options is a great choice for you. This course will help you work towards getting the best score possible in your IELTS English Language test.
The IELTS test is an internationally recognised English language proficiency test, which many UK universities use in their entrance criteria. 
Our mission is to help you prepare and reach your full potential in your academic studies. You will learn more about academic writing, vocabulary and presentation skills. The course takes place every Monday, Tuesday and Wednesday between 1pm-3pm.
You will also have the choice to enhance your learning through our Grammar and Speaking optional add-ons. These take place on Thursday and Friday afternoons.
Common Questions
Travelling to the UK to study is the beginning of a big and exciting journey in your life! Living and studying in Newcastle may be very different, so we understand that you may feel a little anxious about your arrival. Luckily, you're not alone and below we've listed some of the most frequent questions that we're asked by our international student community.